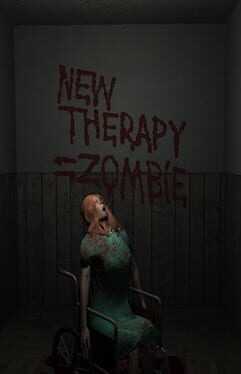 Run, kill them or die
The game is from the survival-horror category. The main target of the game is to get out of the psychiatric hospital where there are zombies that will be on our way to freedom. You will be able to defend yourself against your enemies with a pistol that you can get at the beginning of the game. The current version of the game (Alpha 5.0) contains 6 levels, announced artificial intelligence of enemies, playable character, autosave after each level and option menu.
FAQ
Stuck and need some help? Check out some of the questions the community have asked relating to this game. If none of these answer your problem or you want to get some tips when it comes to a particular level, feel free to submit a question of your own.