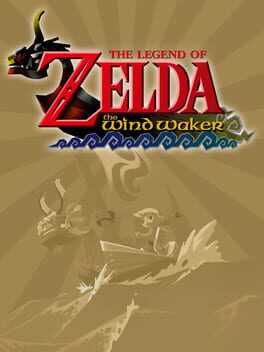 The Legend of Zelda: The Wind Waker is the 10th sequel of the Legend of Zelda action-adventure series. It's the first game of the series to be set on a group of islands in the sea. Therefore, many of Link's actions base on sailing and travelling from island to island, making a baton for controlling the wind the key item of the game.
Wind Waker is the first game of the Series with a cel-shaded graphic style. Since fans expected a Zelda game with realistic graphics like being shown at the Space World in 2000, the cel-shading look was critisized and discussed controversial for being too cartoonish.
GUIDES
Below you will find a collection of game guides for The Legend of Zelda: The Wind Waker. You can see the full collection of guides using the link below. If you have some useful knowledge you would like to share with others, feel free to submit a game guide and we will publish it here for you.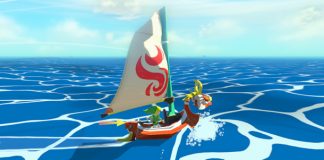 The Swift Sail is an upgraded version of the standard sail with some very special and awesome features. The first, and most obvious feature is…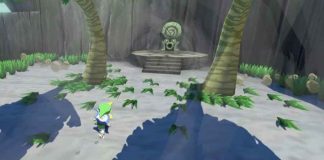 It is quite tricky to get access to the wind temple in The Wind Waker. Whenever you try to get near the entrance the wind blows…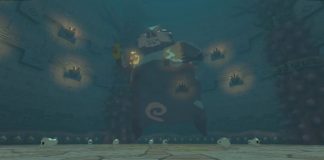 The boss in the earth temple resembles the ghost enemies that you will have encountered as you made your way through the dungeon. The strategy… Gohma is the boss of Dragon Roost Temple and overall is a very easy boss to kill once you know how to damage him, which… Dragon Roost Cavern is the first dungeon that you will come across in the Wind Waker. The dungeon is relatively easy, but it does have… Gohdan is the name of the main boss in the Tower of the Gods in The Legend of Zelda Wind Waker. He is a large…
FAQ
Stuck and need some help? Check out some of the questions the community have asked relating to this game. If none of these answer your problem or you want to get some tips when it comes to a particular level, feel free to submit a question of your own.
View All Questions