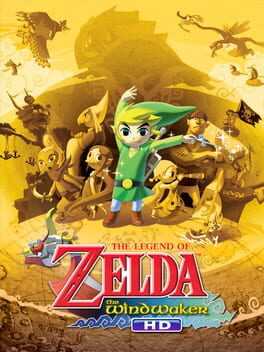 The Legend of Zelda: The Wind Waker is the 10th sequel of the Legend of Zelda action-adventure series. It's the first game of the series to be set on a group of islands in the sea. Therefore, many of Link's actions base on sailing and traveling from island to island, making a baton for controlling the wind the key item of the game.
The Legend of Zelda: The Wind Waker HD is a HD remaster of the the cartoonish cel-shaded The Legend of Zelda: The Wind Waker released in 2002 for Gamecube.
FAQ
Stuck and need some help? Check out some of the questions the community have asked relating to this game. If none of these answer your problem or you want to get some tips when it comes to a particular level, feel free to submit a question of your own.
View All Questions
RELATED POSTS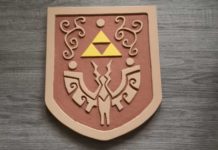 I recently got a small workshed set up in the back garden and decided to start making use of it. Since gaming merch can often be expensive and hard to find, I decided I would have a crack at making...