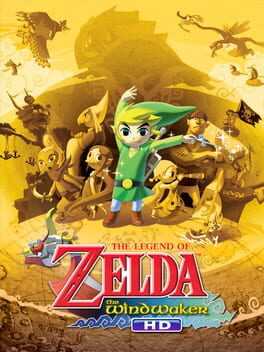 The Legend of Zelda: The Wind Waker HD is a remaster of The Wind Waker with an alternate recreation of the original's art style, several gameplay adjustments, a new lighting engine and higher resolution textures.
FAQ
Stuck and need some help? Check out some of the questions the community have asked relating to this game. If none of these answer your problem or you want to get some tips when it comes to a particular level, feel free to submit a question of your own.
View All Questions
RELATED POSTS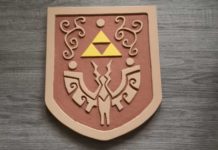 I recently got a small workshed set up in the back garden and decided to start making use of it. Since gaming merch can often be expensive and hard to find, I decided I would have a crack at making...