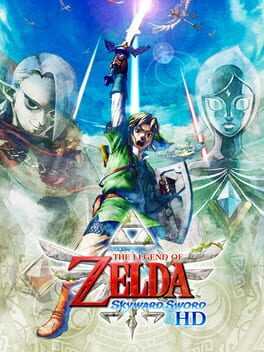 The Legend of Zelda: Skyward Sword HD is a remaster of the 2011 game Skyward Sword that features enhanced graphics and frame rate. The game now has a standard resolution of 1080p, an intuitive auto-save function and a streamlined item description among other improvements.
REVIEW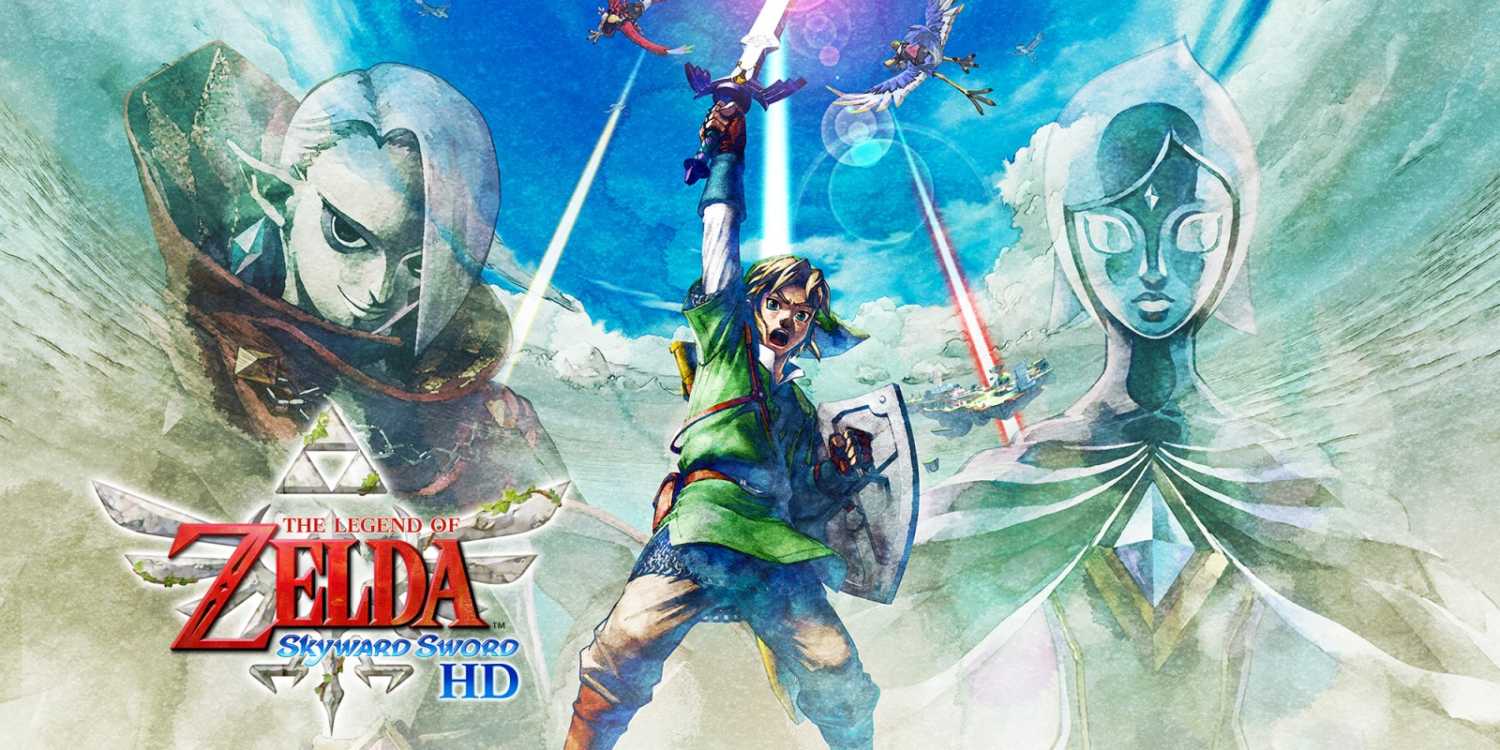 Skyward Sword is definitely one of the better games in the Zelda series. Some experimental ideas and mechanics were implemented that breathe some fresh air into the dungeons and puzzles throughout the adventure. When viewed from the timeline where Breath of the Wild exists, it is really interesting to see how Nintendo took the franchise from Twilight Princess to where it is now. Skyward Sword is absolutely a must-play for anyone who is a fan of the franchise.
8/10
GUIDES
Below you will find a collection of game guides for The Legend of Zelda: Skyward Sword HD. You can see the full collection of guides using the link below. If you have some useful knowledge you would like to share with others, feel free to submit a game guide and we will publish it here for you.
The Sandship is one of the later dungeons in Skyward Sword and is the second, after the cistern, to contain a combo door lock. This…
In the ancient cistern you will come across a puzzle where you have a lock with four parts you must strike in a certain order…
When I first got the bug net, I found it prefltty frustrating. Many bugs, once startled will run away and you will have a few…
There are quite a few bugs roaming around the land in Skyward Sword. You have probably jilled a few and wondered if there is some…
Opening the main door to the first temple in the woods was relatively easy. A strange-looking item that you had to move on the screen…
FAQ
Stuck and need some help? Check out some of the questions the community have asked relating to this game. If none of these answer your problem or you want to get some tips when it comes to a particular level, feel free to submit a question of your own.
View All Questions