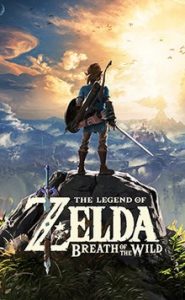 Breath of the Wild was the much anticipated Zelda game for the Wii U. Due to the massive failure of the system, the game was delayed and was released for the Wii U and as a launch game for the Nintendo Switch.
The game played a huge part in catapulting the Nintendo Switch to becoming an instant success and has become one of the biggest games ever released in the Zelda series.
Breath of the Wild follows the same story we have seen in past Zelda games. Gannon has taken over Hyrule castle and Link needs to defeat him and save princess Zelda. What really broke the mold was the gameplay. The standard linear experience has been replaced with a complete open world. You can complete the dungeons in any order you wish, which is something very new for the franchise.
The level of detail and effort put into this game made is one of the most popular and highly regarded games since Ocarina of Time. Breath of the Wild is a must have for any owner of a Nintendo Switch.
REVIEW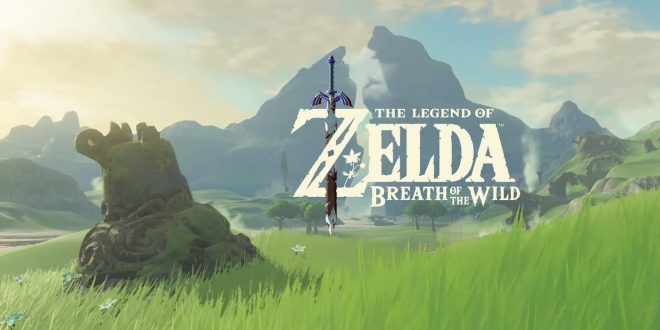 The wait for Breath of the Wild to release was a long one but turned out to be worth every minute. The transition to an open world experience turned out to be one of the best moves the series could have made. Exploring Hyrule is such an incredibly rewarding experience. The funny little side quests to the loot-filled dungeons. There will always be a secret of some kind to find when you are exploring. The story is the same as always but somehow feels fresh. Building up the strength to face Gannon is one of the best adventures you will ever experience in a video game.
10/10
Below you will find a collection of game guides for The Legend of Zelda: Breath of the Wild. You can see the full collection of guides using the link below. If you have some useful knowledge you would like to share with others, feel free to submit a game guide and we will publish it here for you.
Stuck and need some help? Check out some of the questions the community have asked relating to this game. If none of these answer your problem or you want to get some tips when it comes to a particular level, feel free to submit a question of your own.