 The Last of Us Part 2 is the sequel to the original game that takes place 5 years after the events of the first. Joel and Ellie have made their way to Jackson, the paradise amid the chaos. Although they have a relatively peaceful life, events at the start of the game will completely screw this up for Ellie.
Ellie is the lead character of this game. Compared to Joel, she is considerably smaller. She is a teenager who is particularlly small at that. You will not be able to take down infected with the same level of brute force you could in the first game. This give The Last of Us Part 2 a much stronger focus on stealth than being able to power your way through the game.
Even if you try to rush through this game, you will be looking at 20 or so hours in order to complete it. The average player will take close to 30 hours. For those looking for a long game with a strong story, The Last of Us Part 2 will deliver in all areas for you.
Below you will find a collection of game guides and other helpful posts relating to this game. If you are unable to find what you are looking for, feel free to submit a question or even create your own game guide to help others.
REVIEW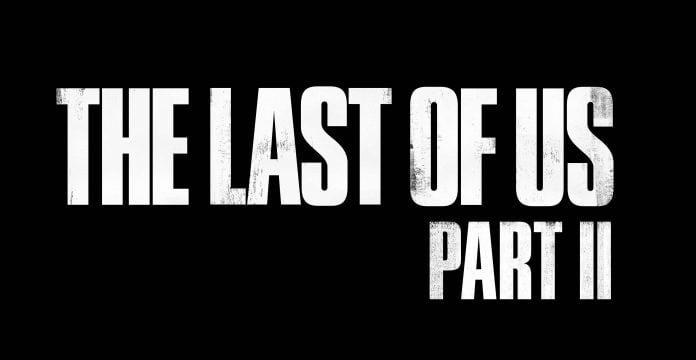 It's hard to think of where Ellie's story could go having played the first game. Once you get stuck in, you're going to take an emotional beating. The 25-hour long story is massive and it cuts absolutely no corners. The story just keeps giving and giving. The stealth and combat will get your blood pumping and give you some moments you will not forget. When it comes to value for money, you aren't going to get a game that is more worthy of a purchase.
9.5/10
GUIDES
Below you will find a collection of game guides for The Last of Us Part II. You can see the full collection of guides using the link below. If you have some useful knowledge you would like to share with others, feel free to submit a game guide and we will publish it here for you.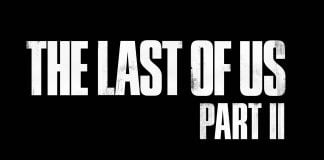 There are several types of collectables to search for while you are adventuring through the fantastic and lengthy campaign in the Last of Us 2.…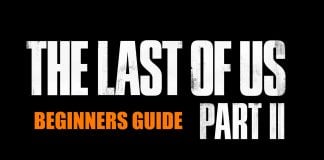 The Last of Us is not your traditional Naughty Dog game. Going around with guns blazing is not the way to go about things. The… When you are a few hours into the game, you will end up in a flashback scene where you play as Abby. You will be…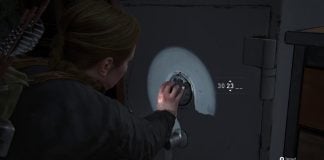 A new collectable item introduced in The Last of Us Part 2 is safes. These are traditional metal saves with a numeric lock that you…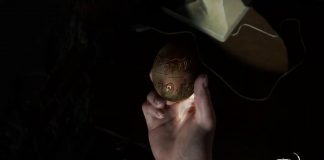 There is a trophy in The Last of Us Part 2 Called "Relic of the Sages". The description is "Find the strange artifact". For those…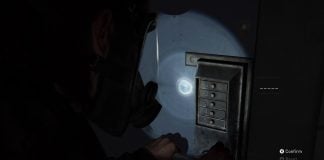 The subway is one of the more stressful areas in the Last of Us Part 2. A new type of infected monster that can kick…
FAQ
Stuck and need some help? Check out some of the questions the community have asked relating to this game. If none of these answer your problem or you want to get some tips when it comes to a particular level, feel free to submit a question of your own.
View All Questions
RELATED POSTS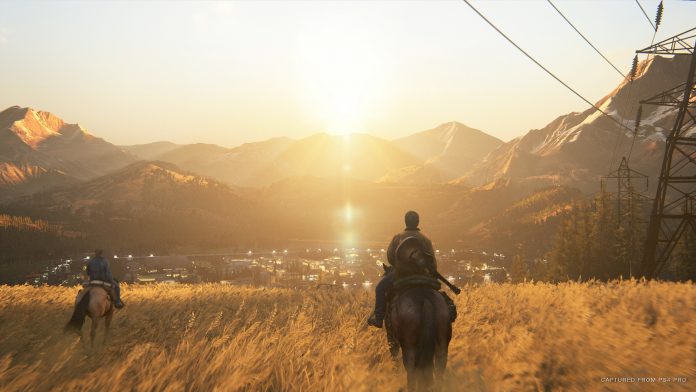 This post is a discussion piece around the ending of The Last of Us Part 2. If you have not completed this game, do not read any further. THIS POST IS GOING TO CONTAIN A LOT OF SPOILERS. It likely...