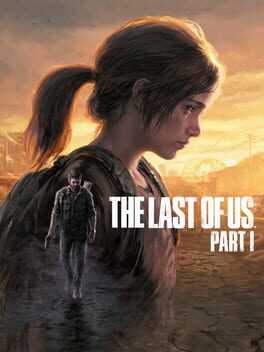 Experience the emotional storytelling and unforgettable characters of Joel and Ellie in The Last of Us, winner of over 200 Game of the Year awards and now rebuilt for PlayStation5.
Enjoy a total overhaul of the original experience, faithfully reproduced but incorporating modernized gameplay, improved controls and expanded accessibility options. Plus, feel immersed with improved effects and enhanced exploration and combat.
REVIEW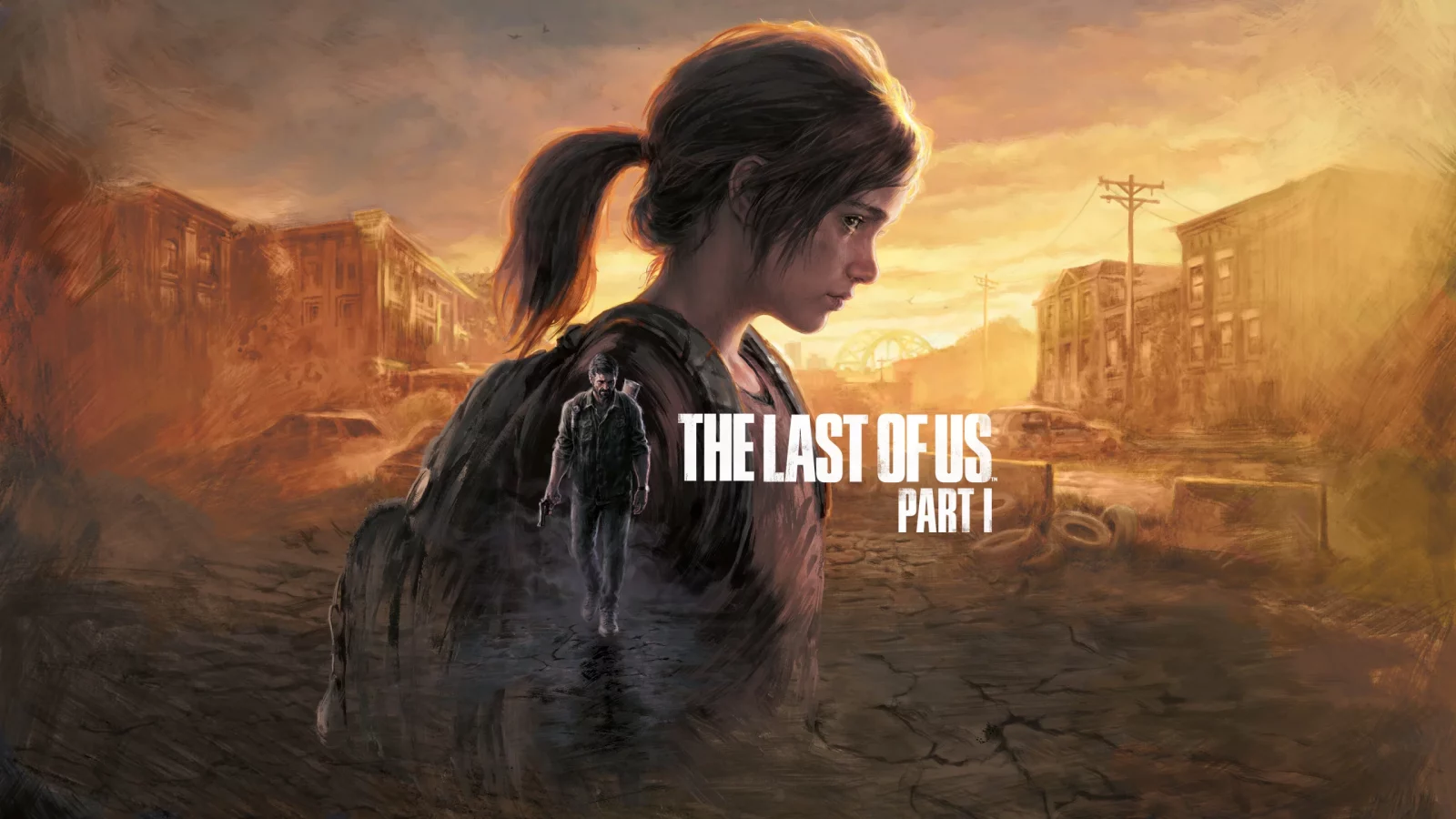 Last of Us Part 1 delivers visual quality that is beyond what you would expect from a remaster. The graphical detail surpasses that of the second game making it one of the best-looking games on PS5. Unfortunately, some of the more clunky mechanics for evading or choking out enemies remain that are a little frustrating. Overall, combat is intense and exciting with the same heart-punding interactions with clickers. For newcomers, this remaster is a real gem and a must-have. Unfortunately, outside of the graphical improvements, there is little else to justify the full price tag for those who have already played the previous remaster. 
8.5/10
GUIDES
Below you will find a collection of game guides for The Last of Us Part I. You can see the full collection of guides using the link below. If you have some useful knowledge you would like to share with others, feel free to submit a game guide and we will publish it here for you.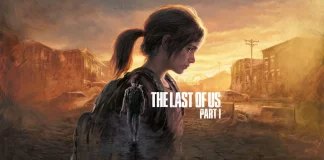 As you make your way through downtown Pittsburgh, you will come across a flooded street that you must help Ellie get through since she can't…
FAQ
Stuck and need some help? Check out some of the questions the community have asked relating to this game. If none of these answer your problem or you want to get some tips when it comes to a particular level, feel free to submit a question of your own.
RELATED POSTS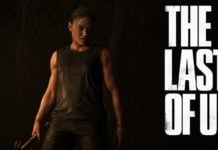 Warning - This post contains huge spoilers for the Last of Us series. If you have not yet beaten the first or second game, I would suggest you avoid reading this article. Like many people who played the Last of...