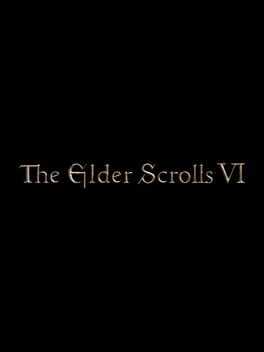 The long awaited next installment in the Elder Scrolls franchise.
FAQ
Stuck and need some help? Check out some of the questions the community have asked relating to this game. If none of these answer your problem or you want to get some tips when it comes to a particular level, feel free to submit a question of your own.
RELATED POSTS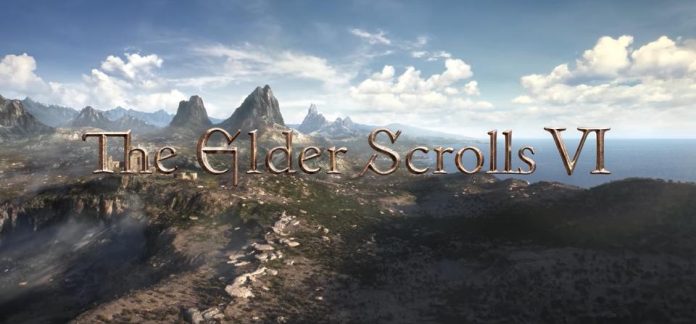 Bethesda has revealed, through a short trailer, that they are working on a sixth entry to the Elder Scrolls franchise. Considering the success and popularity of Skyrim, we can expect people to start going nuts about this game as we...