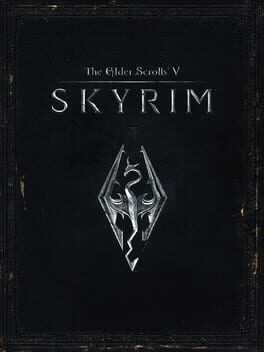 The next chapter in the highly anticipated Elder Scrolls saga arrives from the makers of the 2006 and 2008 Games of the Year, Bethesda Game Studios. Skyrim reimagines and revolutionizes the open-world fantasy epic, bringing to life a complete virtual world open for you to explore any way you choose.
Play any type of character you can imagine, and do whatever you want; the legendary freedom of choice, storytelling, and adventure of The Elder Scrolls is realized like never before.
Skyrim's new game engine brings to life a complete virtual world with rolling clouds, rugged mountains, bustling cities, lush fields, and ancient dungeons.
Choose from hundreds of weapons, spells, and abilities. The new character system allows you to play any way you want and define yourself through your actions.
Battle ancient dragons like you've never seen. As Dragonborn, learn their secrets and harness their power for yourself.
GUIDES
Below you will find a collection of game guides for The Elder Scrolls V: Skyrim. You can see the full collection of guides using the link below. If you have some useful knowledge you would like to share with others, feel free to submit a game guide and we will publish it here for you.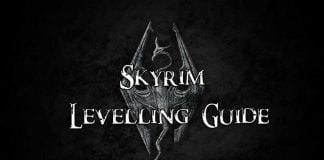 Character progression works a little differently in Skyrim than it does in other common RPGs. It even works differently from that of Fallout, a game…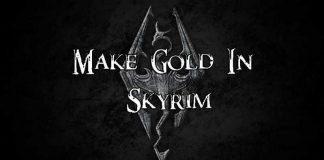 Depending on the difficulty level that you are playing on, gold may or may not be something that is in short supply. Regardless, it never…
FAQ
Stuck and need some help? Check out some of the questions the community have asked relating to this game. If none of these answer your problem or you want to get some tips when it comes to a particular level, feel free to submit a question of your own.
View All Questions
RELATED POSTS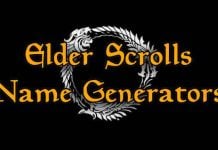 The Elder Scrolls has become one of the longest running RPG franchies of all time. With a series of games stretching back to the DOS days. Over the years the franchise has built up a rich lore of characters, history...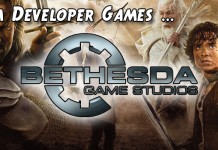 The Fallout and Elder Scrolls Series are some of the best games ever, but we think that Bethesda should make something a bit different for their next game. What would it be like it Bethesda made a Lord of the...