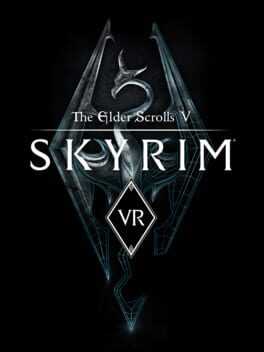 "A true, full-length open-world game for VR has arrived from award-winning developers, Bethesda Game Studios. Skyrim VR reimagines the complete epic fantasy masterpiece with an unparalleled sense of scale, depth, and immersion.  From battling ancient dragons to exploring rugged mountains and more, Skyrim VR brings to life a complete open world for you to experience any way you choose.  Skyrim VR includes the critically-acclaimed core game and official add-ons – Dawnguard, Hearthfire, and Dragonborn."
GUIDES
Below you will find a collection of game guides for The Elder Scrolls V: Skyrim VR. You can see the full collection of guides using the link below. If you have some useful knowledge you would like to share with others, feel free to submit a game guide and we will publish it here for you.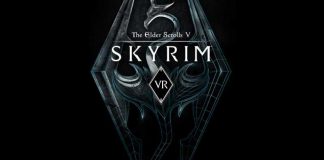 If you have just started playing then you might have made the mistake of playing Skyrim VR with a Dualshock 4 and have found yourself…
FAQ
Stuck and need some help? Check out some of the questions the community have asked relating to this game. If none of these answer your problem or you want to get some tips when it comes to a particular level, feel free to submit a question of your own.
RELATED POSTS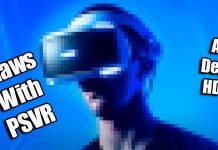 I picked up a PSVR just before Christmas and over the past few weeks I have played a lot of the best VR games that have been released for it. Overall I have been enjoying the experience of VR, but...