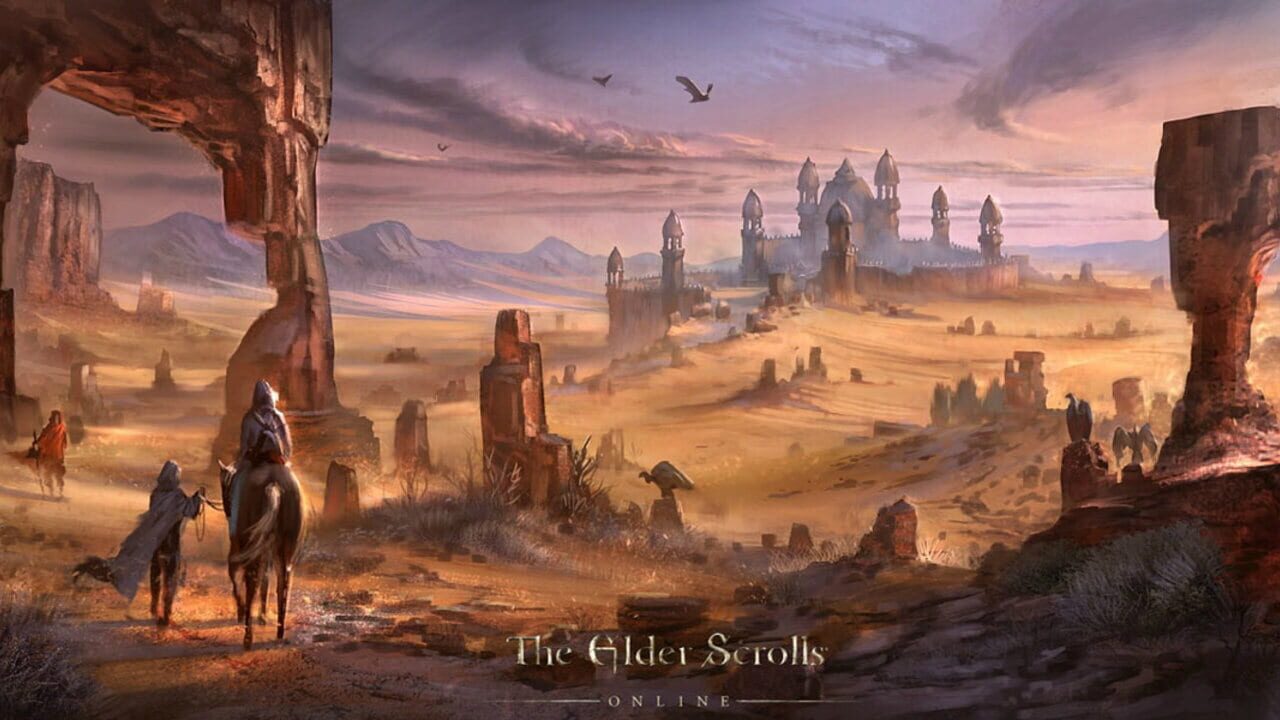 The Elder Scrolls Online (ESO) is a massively multiplayer online role-playing game (MMORPG) developed by ZeniMax Online Studios and published by Bethesda Softworks. It was released for Microsoft Windows and OS X in April 2014, with versions for PlayStation 5, PlayStation 4, Xbox Series X and Series S, Xbox One, and Stadia that were released later.
Set in the continent of Tamriel, which is known from the other games in The Elder Scrolls series, the game offers a non-linear gameplay with a mix of quests, random events, and free-roaming exploration of the world. ESO does not require players to pay a subscription (after the initial purchase of the game) though it does provide the option of a monthly payment for premium features.
"The Elder Scrolls Online" is set around 1,000 years before the events of "The Elder Scrolls V: Skyrim" and the coming of the Dragonborn, and just before the rise of Tiber Septim, the first Emperor of Tamriel.
The game has received several significant expansions, known as "Chapters," which introduce new areas of the map, quests, and features. Some of these include "Morrowind" (2017), "Summerset" (2018), "Elsweyr" (2019), "Greymoor" (2020), and "Blackwood" (2021). Each chapter adds to the lore and story of the game and gives players new and exciting content to explore.
GUIDES
Below you will find a collection of game guides for The Elder Scrolls Online. You can see the full collection of guides using the link below. If you have some useful knowledge you would like to share with others, feel free to submit a game guide and we will publish it here for you.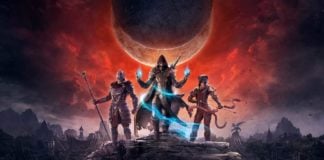 There may come a time when you want to change your character's race in Elder Scrolls Online, whether it's to optimize your build or simply…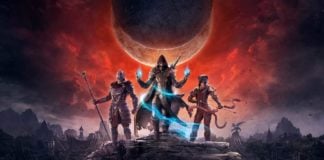 As a new player in Elder Scrolls Online, one of the first decisions you'll make is selecting your character's race. With ten different races to…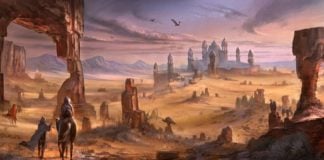 In Elder Scrolls Online (ESO), crafting and gathering are essential aspects of the game that allow you to create and upgrade gear, consumables, and furnishings.…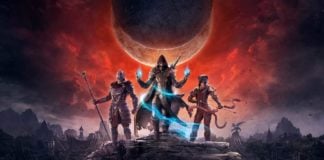 In Elder Scrolls Online (ESO), player versus player (PvP) combat is an exciting and challenging aspect of the game that allows you to test your…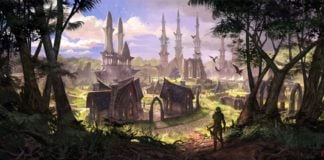 Welcome to our comprehensive guide on the various currencies in the expansive world of Elder Scrolls Online (ESO). As you traverse the diverse regions of…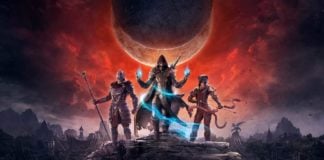 Welcome to the exciting world of Elder Scrolls Online (ESO), where the pursuit of gold is a thrilling and essential aspect of your adventure in…
FAQ
Stuck and need some help? Check out some of the questions the community have asked relating to this game. If none of these answer your problem or you want to get some tips when it comes to a particular level, feel free to submit a question of your own.
RELATED POSTS
Elder Scrolls Online was really exciting to me when it was first revealed. I remember when I first played Oblivion, I did so after coming down from a serious addiction to World of Warcraft. The one thing that I wished...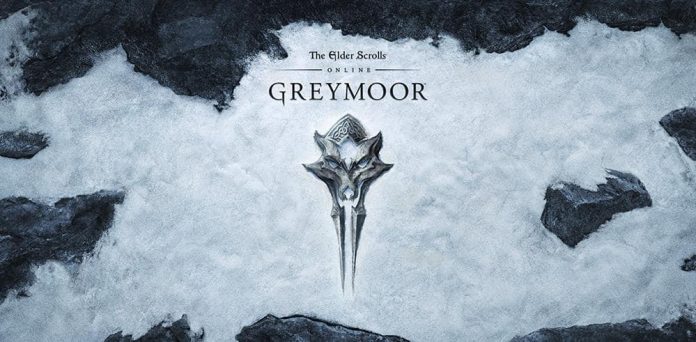 The next Expansion Pack will embark on a journey that leads you to Skyrim once again. It was confirmed by ZeniMax Online Studios during The Game Awards. The studio debuted the final trailer to end the year-long Season of the...