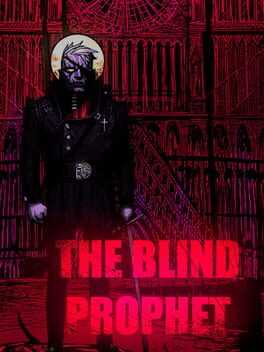 Lead the apostle Bartholomeus through a comic book-style experience.
The Blind Prophet offers a mature look at the Point 'n' Click genre. The gameplay and experience builds its foundation on a strong storyline, a sense of fluidity and a darkly pleasing ambience.
FAQ
Stuck and need some help? Check out some of the questions the community have asked relating to this game. If none of these answer your problem or you want to get some tips when it comes to a particular level, feel free to submit a question of your own.