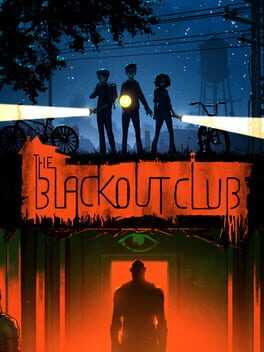 The Blackout Club is a first-person co-op horror game centered around a group of teenage friends investigating a monstrous secret beneath the skin of their small town. 1-4 players explore procedurally-generated missions against a fearsome enemy you can only see with your eyes closed.
REVIEW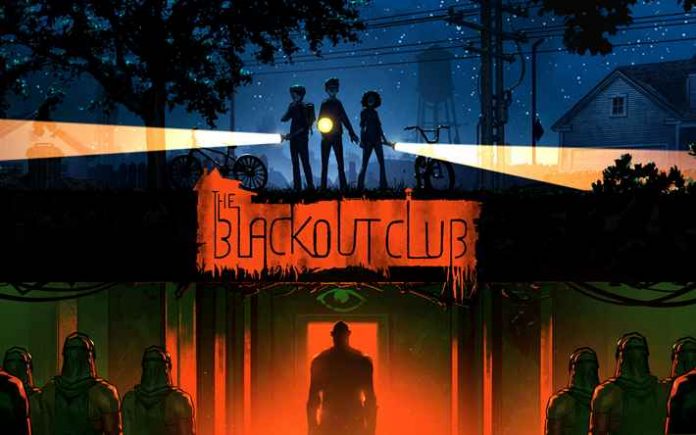 The Blackout Club has a lot to offer, but gives you very little. The game feels like an incomplete early access game. The missions are repetitive, the character loadouts and gear are very limited. You need to have a group of friends to play with. You can't progress with the story by just joining in with random people. With all of the potential of the story and setting, it is a shame to see it all wasted with a poorly executed finish.
6/10
Stuck and need some help? Check out some of the questions the community have asked relating to this game. If none of these answer your problem or you want to get some tips when it comes to a particular level, feel free to submit a question of your own.