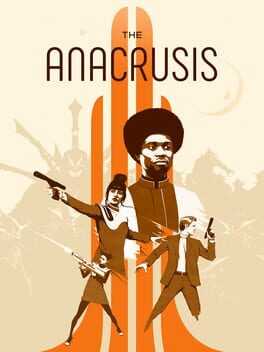 The Anacrusis is a four-player, cooperative first-person shooter set aboard a massive starship stranded at the edge of explored space. Team up with your friends in an infinitely-replayable fight against alien hordes to unlock perks, weapons, and new ways to play that you can share with your team!
REVIEW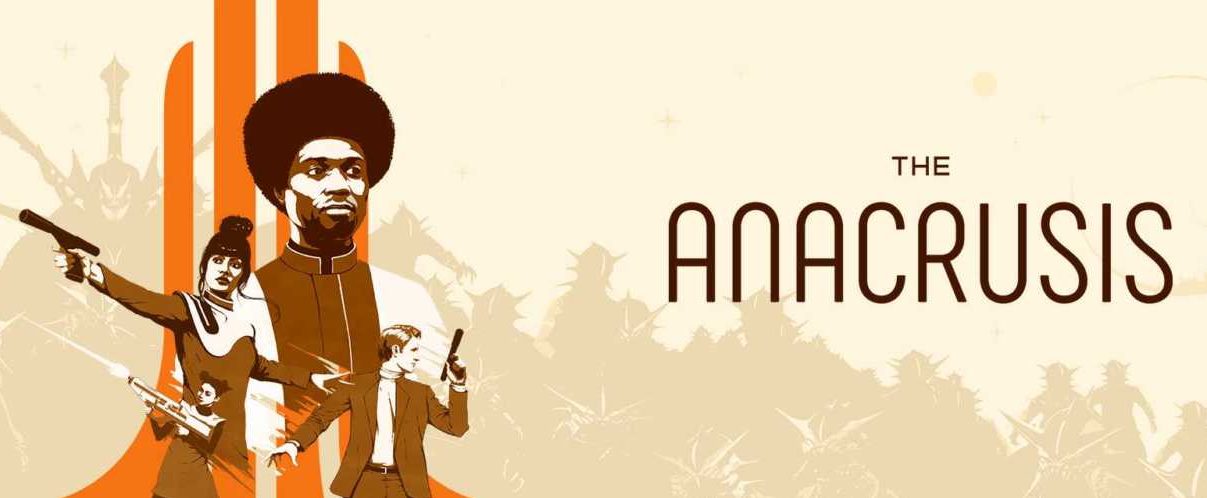 For an early access game, we cant expect The Anacrusis to be perfect. The Jetsons themed retro-futuristic setting is brimming with potential, none of which is used effectively. The bland characters fit right in with the bland soundtrack and story. It feels as though the strength came from the theme and when it came to designing the rest of the game, everyone ran out of ideas. It's a swing and a miss, quite a shame when the potential was there but could not be realised.
5/10
FAQ
Stuck and need some help? Check out some of the questions the community have asked relating to this game. If none of these answer your problem or you want to get some tips when it comes to a particular level, feel free to submit a question of your own.