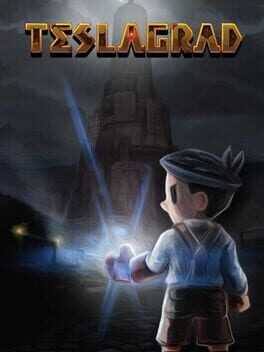 Teslagrad is a 2D puzzle platformer with action elements, where magnetism and other electromagnetic powers are the key to go throughout the game, and thereby discover the secrets kept in the long abandoned Tesla Tower. Gain new abilities to explore a non-linear world with more than 100 beautiful hand-drawn environments, in a steampunk-inspired vision of old Europe. Jump into an outstanding adventure told through voiceless storytelling, writing your own part. Armed with ancient Teslamancer technology and your own ingenuity and creativity, your path lies through the decrepit Tesla Tower and beyond.
REVIEW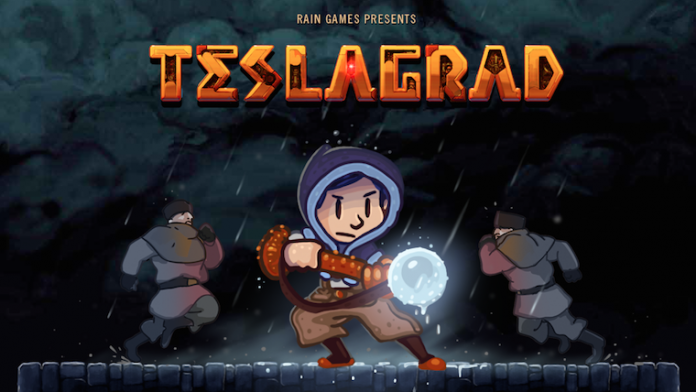 Teslagrad offers a visually appealing platformer that has solid performance and fun game mechanics. Unfortunately it falls very short in terms of story and logic making the game feel more like an awesome tech demo rather than a full on game.
7/10
FAQ
Stuck and need some help? Check out some of the questions the community have asked relating to this game. If none of these answer your problem or you want to get some tips when it comes to a particular level, feel free to submit a question of your own.
RELATED POSTS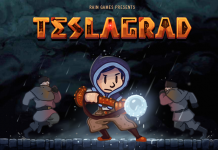 Teslagrad is a side scrolling 2D platformer. The main focus of the game is on the platforming and puzzle solving, with very little combat. My first impression of Teslagrad was very positive. The games visual style is incredibly attractive and...