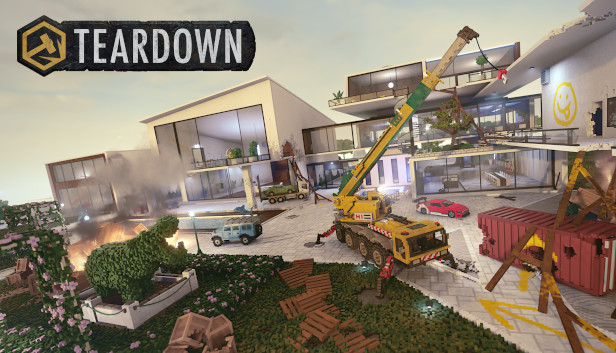 Prepare the perfect heist in this simulated and fully destructible voxel world. Tear down walls with vehicles or explosives to create shortcuts. Stack objects to reach higher. Use the environment to your advantage in the most creative way you can think of.
GUIDES
Below you will find a collection of game guides for Teardown. You can see the full collection of guides using the link below. If you have some useful knowledge you would like to share with others, feel free to submit a game guide and we will publish it here for you.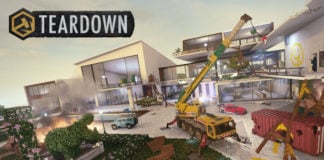 Power outage is a main mission from Teardown. From the offset, this appears to be a rather challenging mission. There are 8 objectives that are…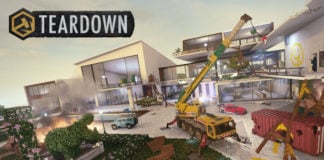 Motivational reminder is a quest in Teardown that takes place on Hollowrock Island. You will need to destroy Mr Amanatide's propane tanks. There are quite…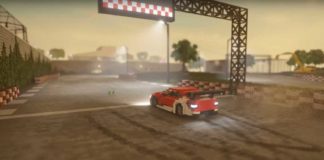 One of the more unique missions in Teardown is a mission called "The Speed Deal". This mission requires you to race a car around a…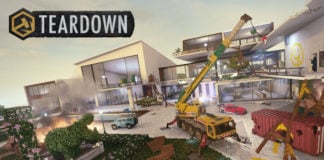 On Hollowrock Island, you will eventually stumble across a large safe beneath the floor of the largest house on the island. If you try to…
FAQ
Stuck and need some help? Check out some of the questions the community have asked relating to this game. If none of these answer your problem or you want to get some tips when it comes to a particular level, feel free to submit a question of your own.
RELATED POSTS