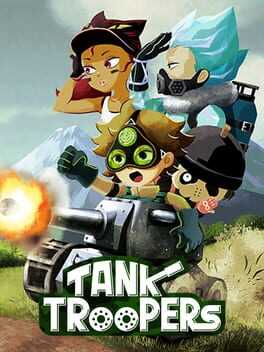 ATTENTION! Calling all troopers for 6-player* tank warfare!
Choose a tank, pick troopers, and battle your friends via local wireless. Each trooper has a special ability, from electric shocks to healing. Deploy them tactically to win 30+ custom tanks with unique stats. Battle with bombs, on teams, or in a free-for-all—but always fight! Fight! FIGHT!
Stuck and need some help? Check out some of the questions the community have asked relating to this game. If none of these answer your problem or you want to get some tips when it comes to a particular level, feel free to submit a question of your own.