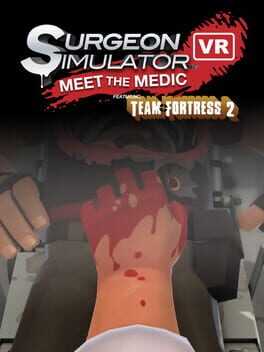 Surgeon Simulator VR: Meet the Medic – be the Medic and operate on the Heavy in this free and exclusive teaser for the HTC Vive!
REVIEW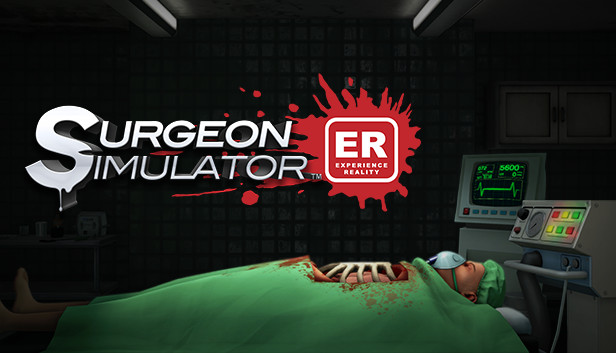 Even at its full price, Surgeon Simulator is quite cheap. It is regularly on sale which makes this a game that you have no reason not to pick up. You get incredible value for money with it. Each surgery you perform just gets wackier and wackier. The visuals hide any gore and let you focus on just having fun. You get to perform one of the most serious and intricate jobs in the world without a single bit of stress.
8/10
FAQ
Stuck and need some help? Check out some of the questions the community have asked relating to this game. If none of these answer your problem or you want to get some tips when it comes to a particular level, feel free to submit a question of your own.