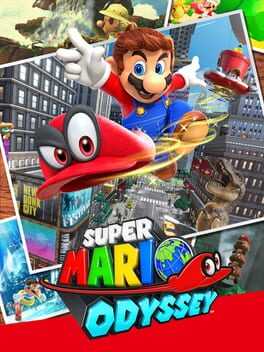 The game has Mario leaving the Mushroom Kingdom to reach an unknown open world-like setting, like Super Mario 64 and Super Mario Sunshine.
GUIDES
Below you will find a collection of game guides for Super Mario Odyssey. You can see the full collection of guides using the link below. If you have some useful knowledge you would like to share with others, feel free to submit a game guide and we will publish it here for you. In Mario's latest adventure on the Nintendo Switch, Power Moons have become the new form of puzzle collectable to replace the classic Stars. with a…
FAQ
Stuck and need some help? Check out some of the questions the community have asked relating to this game. If none of these answer your problem or you want to get some tips when it comes to a particular level, feel free to submit a question of your own.
View All Questions
RELATED POSTS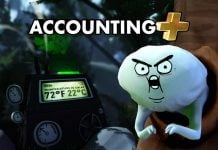 Accounting+ costs around €10, which is fairly cheap. The game only lasts about an hour which is unfortunately short considering how much fun it is. I was very let down when the game ended because I was having way too...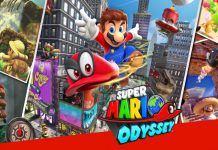 Super Mario would generally be regarded as a franchise that is well suited to children and people of all ages. I would not disagree, but having played Super Mario Odyssey, I found the main story of the game to be...