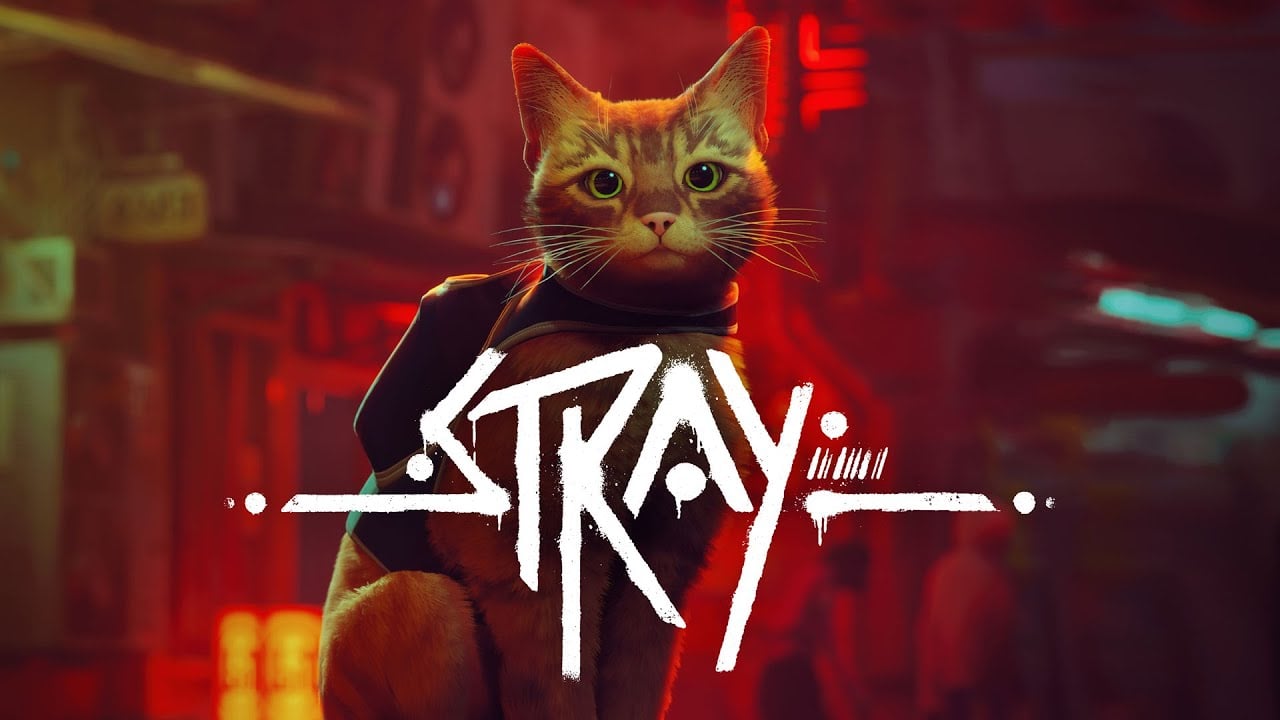 Lost, alone and separated from family, a stray cat must untangle an ancient mystery to escape a long-forgotten city.
REVIEW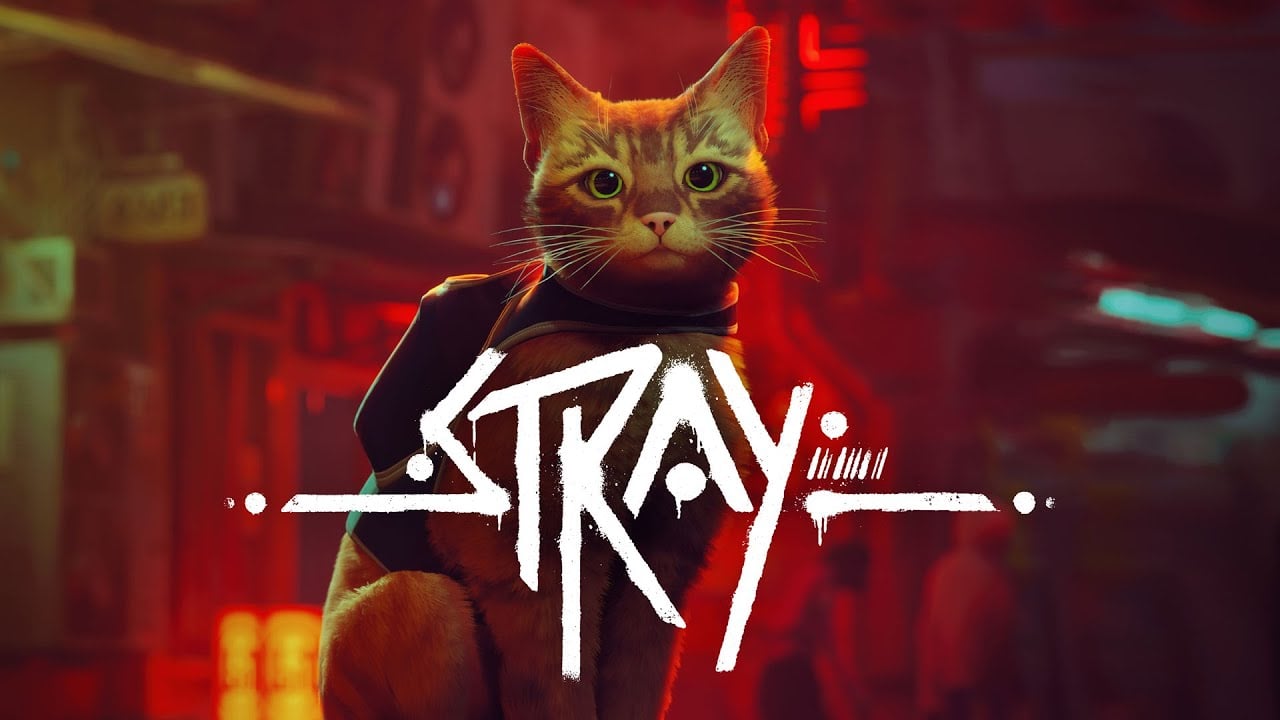 A game where you play as a real cat in a strange dystopian world of human-like robots is a very odd combination. Through strong-level design and great character controls, you will find a healthy dose of puzzles, platforming, and exploration to satisfy all of your needs. While a little short and in need of some extra side quests, Stray delivers a very interesting and fun adventure that is definitely worth checking out.
8.5/10
GUIDES
Below you will find a collection of game guides for Stray. You can see the full collection of guides using the link below. If you have some useful knowledge you would like to share with others, feel free to submit a game guide and we will publish it here for you.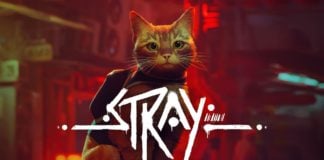 After a long and exciting journey through the slums to midtown and now you have made your way to an area that feels completely new…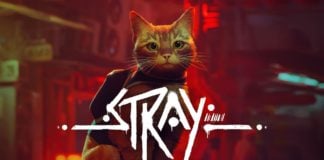 After making it past the security barrier and returning up to Clementine's apartment, you will find that she is no longer there. In her bedroom,…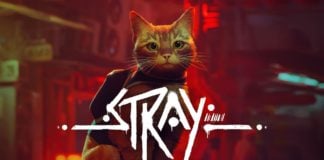 Once you have stolen the giga battery, the area of midtown will go into lockdown. When you try to return to clementine, you will find…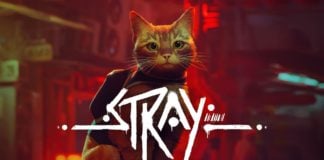 After getting your hands on the worker uniform and sneaking past all of the robots in the factory, you will find yourself in a room…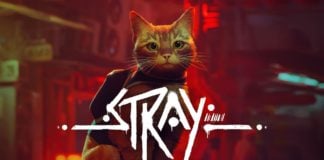 After finding Blazer with his classy bomber jacket and gold chain, he will give you a rundown on the plan to get your hands on…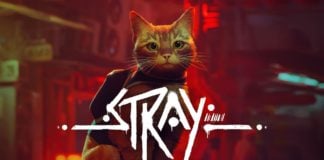 After you have found Clementine in Stray, she will ask you to find a guy called Blazer who is part of her team. She will…
FAQ
Stuck and need some help? Check out some of the questions the community have asked relating to this game. If none of these answer your problem or you want to get some tips when it comes to a particular level, feel free to submit a question of your own.
RELATED POSTS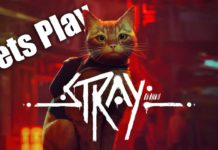 I am sure everyone was excited to see what this game was going to be like. I for one was very excited to sink my claws into this adventure. Check out the first episode of the let's play below. https://youtu.be/NvX2Y48FT0w...