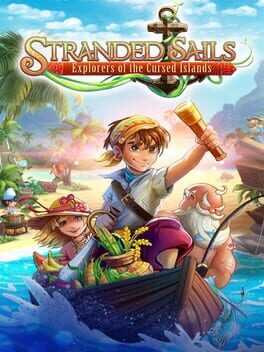 Stranded Sails is an open world farming adventure full of discoveries, quests and puzzles! Along with your crew you are ship-wrecked on a mysterious archipelago. Now it's up to you to secure your survival and solve the mysteries deep in the heart of the islands –and finally escape.
REVIEW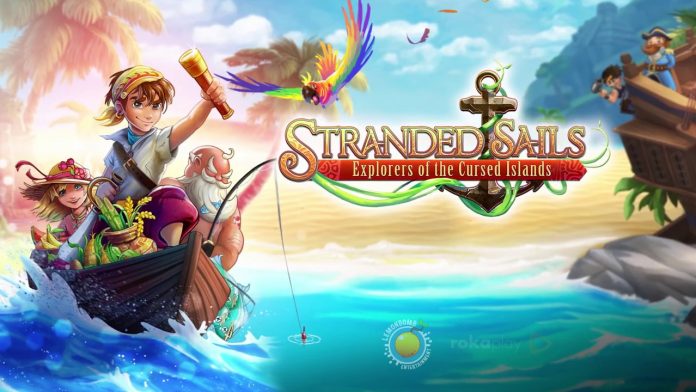 Combining a farming game with an open world exploration game seems like a great idea. Unfortunately stranded sails fails to provide much fun with farming or exploration. There is way too much hand holding combined with boring progression and a disastrous stamina system. Stranded Sails is a game of fetch quests with no reward or enjoyment to be had in between. Exploring a desert island seems like fun, but the game doesn't want you to have too much of that.
4/10
FAQ
Stuck and need some help? Check out some of the questions the community have asked relating to this game. If none of these answer your problem or you want to get some tips when it comes to a particular level, feel free to submit a question of your own.