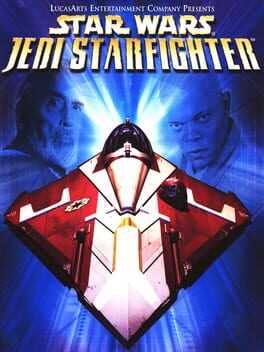 The game features two immediately playable craft: Nym's starfighter, "The Havoc", which features heavy armament as a bomber, and Adi's fighter, which features force powers such as lightning and force shield.
There are also nine unlockable craft which can be played on any mission: the X-wing, Tie fighter, Reti's advanced Zoomer, Adi's advanced Jedi starfighter, Saboath fighter, Jenkin's advanced Freefall, Nym's advanced Havoc, a Republic gunship, and Jango Fett's Slave I. In addition, with the code "headhunt," the Z-95 headhunter can be unlocked.
FAQ
Stuck and need some help? Check out some of the questions the community have asked relating to this game. If none of these answer your problem or you want to get some tips when it comes to a particular level, feel free to submit a question of your own.