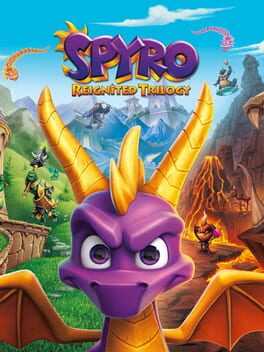 The first three Spyro the Dragon games remastered in HD.
FAQ
Stuck and need some help? Check out some of the questions the community have asked relating to this game. If none of these answer your problem or you want to get some tips when it comes to a particular level, feel free to submit a question of your own.
View All Questions
RELATED POSTS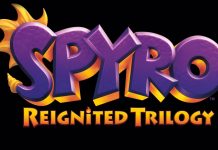 The holiday season of 2018 had no shortage of heavy hitters. Spiderman and Red Dead were all people were talking about. In amongst these massive AAA titles was the game that I have been excited for since its announcement, the...