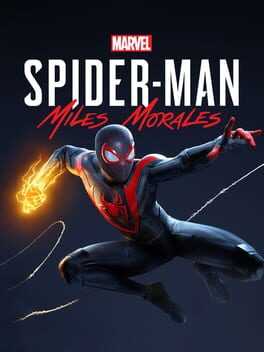 REVIEW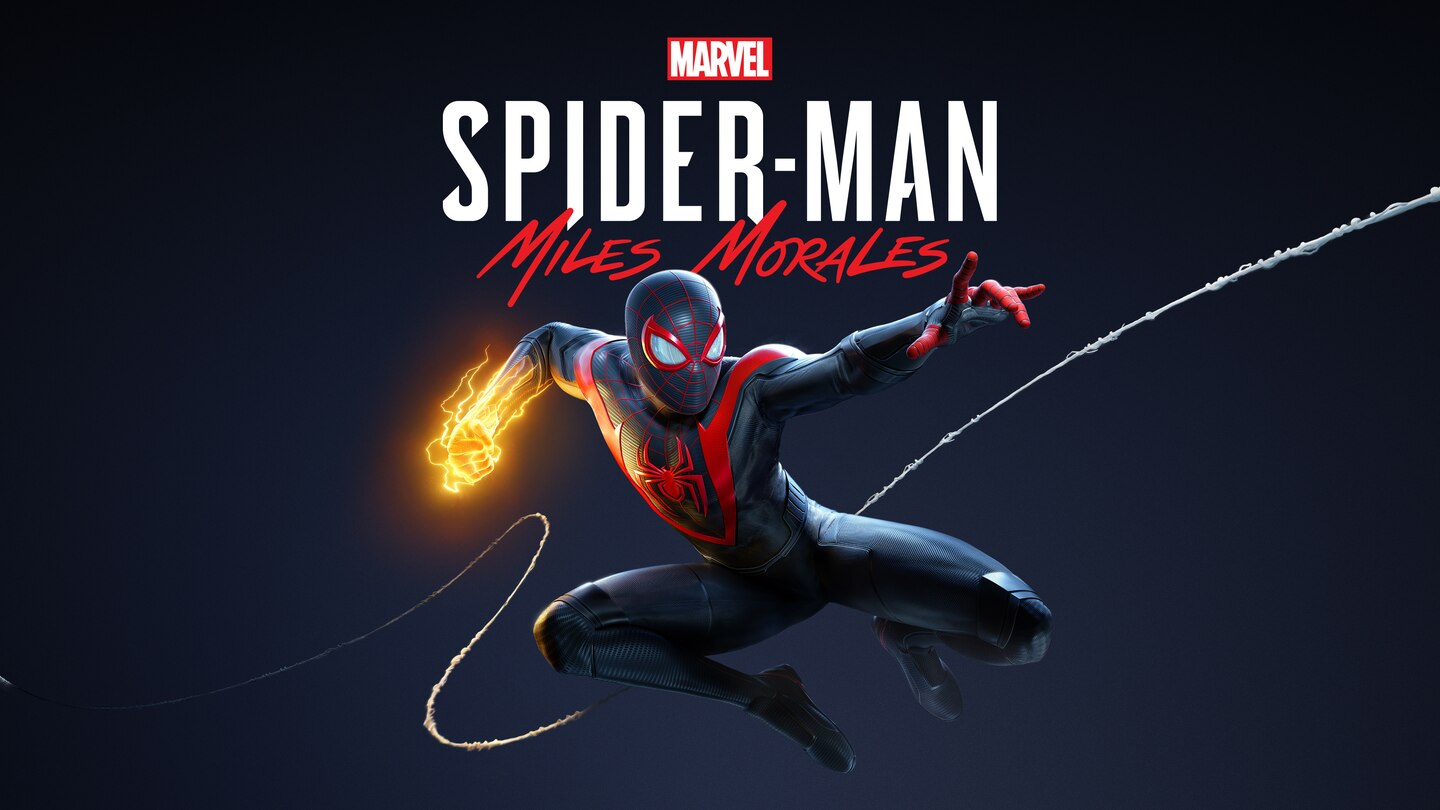 If you enjoyed the last game, you will definitely enjoy this one. Being in control of Spiderman is a delight in every single way. Fast travel is a forgotten mechanic as you won't want to waste an opportunity to travel via web-slinging. With such a strong foundation and a rock-solid game that came before it, Miles Morales had some high expectations. In many ways, it delivered what you would want from a Spiderman adventure. It falls short with a weaker lineup of villains and a less interesting story. Marvel's Spiderman was just too good.
8/10
GUIDES
Below you will find a collection of game guides for Marvel's Spider-Man: Miles Morales. You can see the full collection of guides using the link below. If you have some useful knowledge you would like to share with others, feel free to submit a game guide and we will publish it here for you.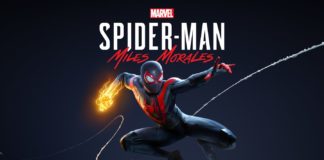 Before you start this mission, you will be given a warning that it is the final mission of the game and there is no going…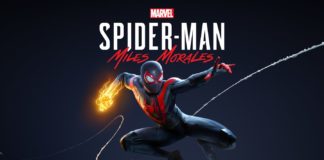 One of the early missions in the game will ask you to setup the train carts to perform some, sort of unclear, reason. Since you…
FAQ
Stuck and need some help? Check out some of the questions the community have asked relating to this game. If none of these answer your problem or you want to get some tips when it comes to a particular level, feel free to submit a question of your own.
View All Questions
RELATED POSTS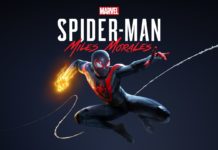 Spider-man: Miles Morales is the biggest exclusive we have for the PS5 at the moment. It is a fantastic game and with the release on the PS5, we now get some bonus graphical fidelity. With the game also being available...