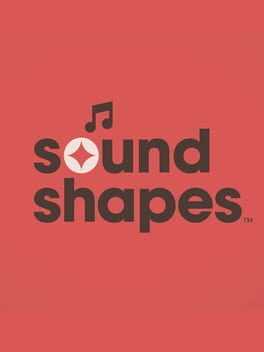 Play, Compose and Share in a unique take on the classic side-scrolling platformer where your actions make the music. Equal parts instrument and game, Sound Shapes™ gives everyone the ability to make music. Play through a unique campaign that fuses music and artwork into a classic 2D platformer, featuring artwork by Pixeljam, Capy, Superbrothers and more, with music by I Am Robot and Proud, Jim Guthrie and Deadmau5. Create your own unique musical levels with all of the campaign content and share with the world. Sound Shapes creates an ever-changing musical community for everyone to enjoy at home or on the go.





Sound Shapes Questions & Answers
Related Posts
15 Games With a Double Platinum ( Vita & PS4)
A double platinum is a gem in the trophy hunting community. What it normally means is that a game that was released on the PS4 and the Vita have separate trophy lists. Meaning you can...