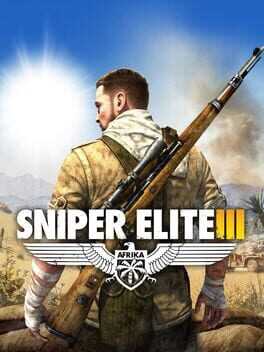 Observe. Plan. Execute. Adapt. The latest chapter in the award-winning series, SNIPER ELITE 3 takes players to the unforgiving yet exotic terrain of North Africa in a savage conflict against Germany's infamous Afrika Korps.
Stalk your targets through the twisting canyons, lush oases and ancient cities of the Western Desert in the deadly rush to sabotage a Nazi super-weapons programme that could end Allied resistance for good.
Use stealth, planning and execution to hunt your targets – whether human or machine. From signature long distance kills, to melee takedowns, distractions and explosive traps, you are as deadly up close as you are from afar.
It must end here. You are the turning point. Because one bullet can change history...
FAQ
Stuck and need some help? Check out some of the questions the community have asked relating to this game. If none of these answer your problem or you want to get some tips when it comes to a particular level, feel free to submit a question of your own.
RELATED POSTS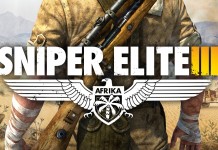 There are a total of 15 Weapon Parts in Sniper Elite 3. Finding all of them is required to reach 100% game completion and to unlock the "Dedicated soldier" trophy / achievement. All of them are picked up from specific...