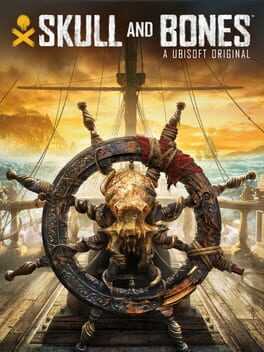 Enter the Golden Age of Piracy as you sail through rich merchant trade routes. Embody an insatiable pirate captain, dive into the battle for the ruling of the Indian Ocean and become the most feared pirate, alone or with your gang of up to 5 players.
FAQ
Stuck and need some help? Check out some of the questions the community have asked relating to this game. If none of these answer your problem or you want to get some tips when it comes to a particular level, feel free to submit a question of your own.
RELATED POSTS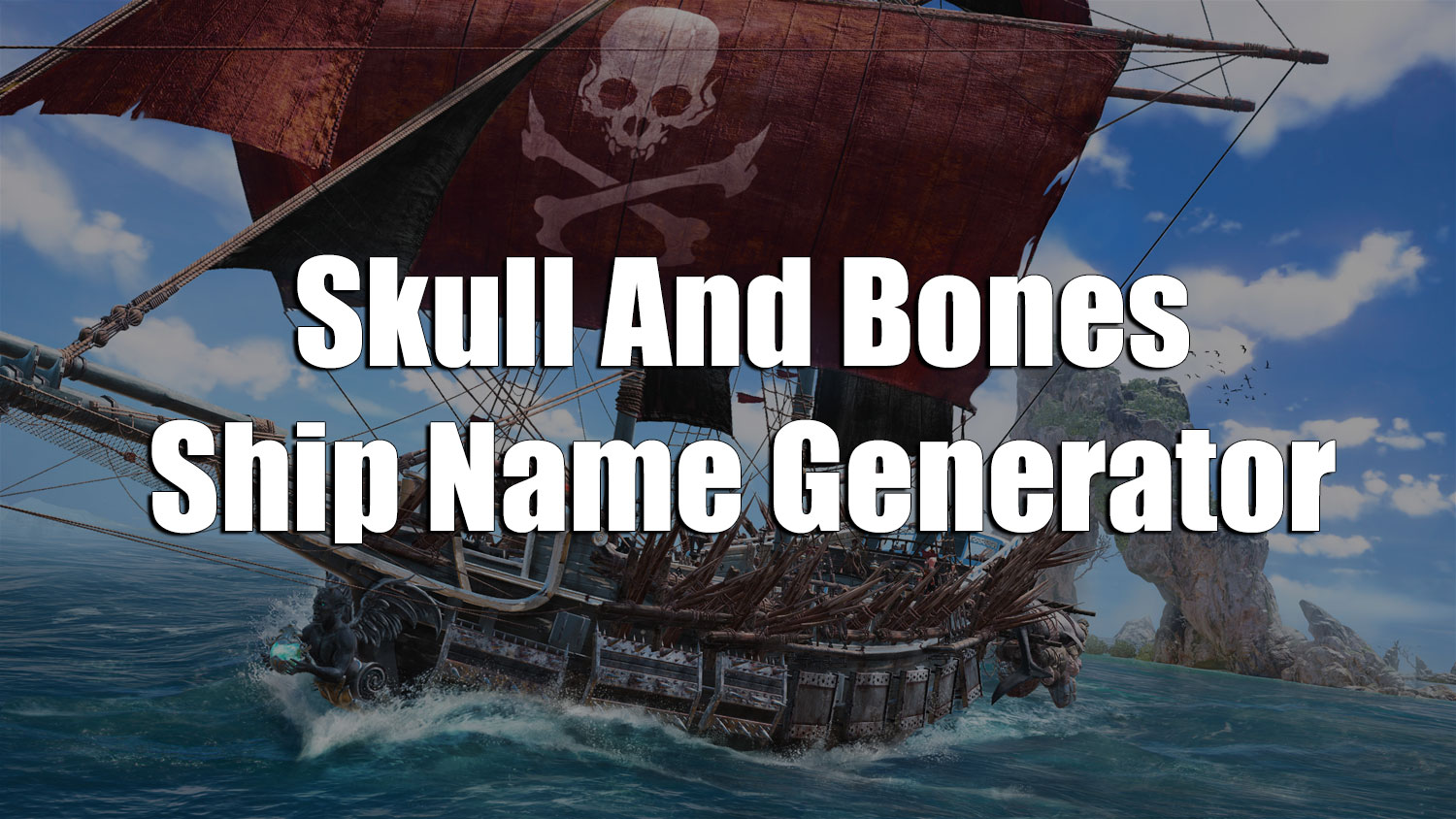 What pirate adventure would be complete without a ship to command? Once you get your treasure plundering hands in a ship, you are naturally going to want to give it a name but what name will you go with? Coming...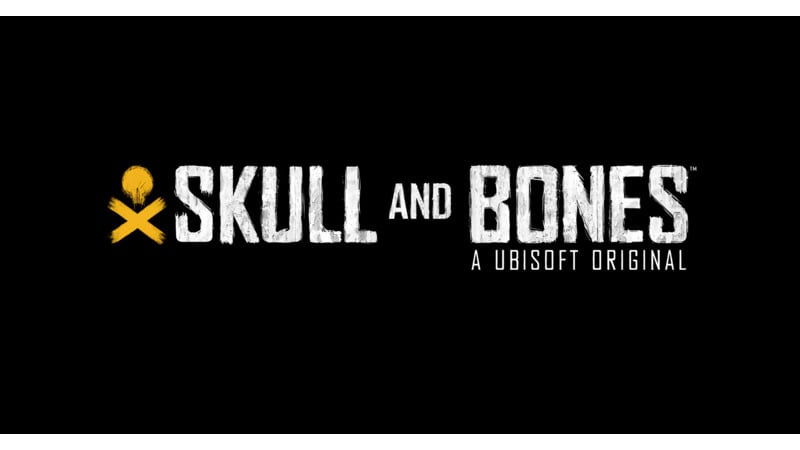 Plundering your way across the seven seas is nothing new to gaming. Sea of Thieves has been out since 2018 and has been very well supported since its launch. The game is quite mature now with a lot of content...