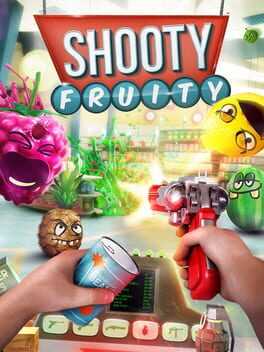 Only possible with a VR headset and motion control, Shooty Fruity combines VR sharp shooting with immersive job simulation, in an over-the-top multi-tasking game that's guarantees you'll never look at your local supermarket in the same way again. Scan! Shoot! Repeat!
REVIEW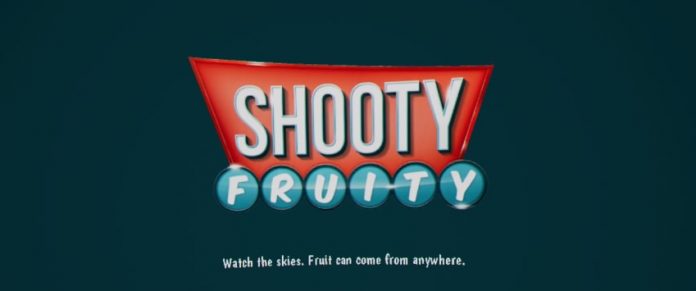 A welcome break from the more hardcore style of VR shooters. Blowing up fruit while having to focus on processing items on a conveyor belt is hectic fun. The visual style helps relieve any stress you might have from having to multitask like this. Shooty Fruity is light hearted fun that focuses in you having a good time rather than trying to survive. It is a fairly short game with some interesting mechanics that are a welcome change from the standard shooters we are used to.
8/10
FAQ
Stuck and need some help? Check out some of the questions the community have asked relating to this game. If none of these answer your problem or you want to get some tips when it comes to a particular level, feel free to submit a question of your own.