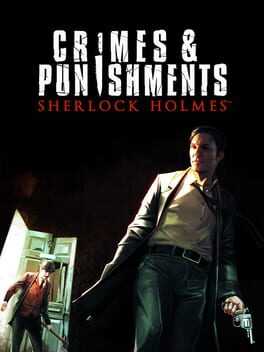 Crimes & Punishments lets you become the greatest detective of all time, Sherlock Holmes! Solve six high-profile, gripping and varied cases: murders, disappearances, spectacular thefts and sensational cases will sometimes take you to the realms of the fantastic in this stunning game of investigation in the fine tradition of the Conan Doyle novels. Crimes & Punishments offers you a large degree of freedom to make moral choices that go beyond merely seeing that justice is done: your decisions have a real influence on the game both in terms of your character's reputation and the consequences that arise in a realistic and sometimes unexpected way.
Will you listen to your moral sense, or will you impartially enforce justice?
FAQ
Stuck and need some help? Check out some of the questions the community have asked relating to this game. If none of these answer your problem or you want to get some tips when it comes to a particular level, feel free to submit a question of your own.
View All Questions