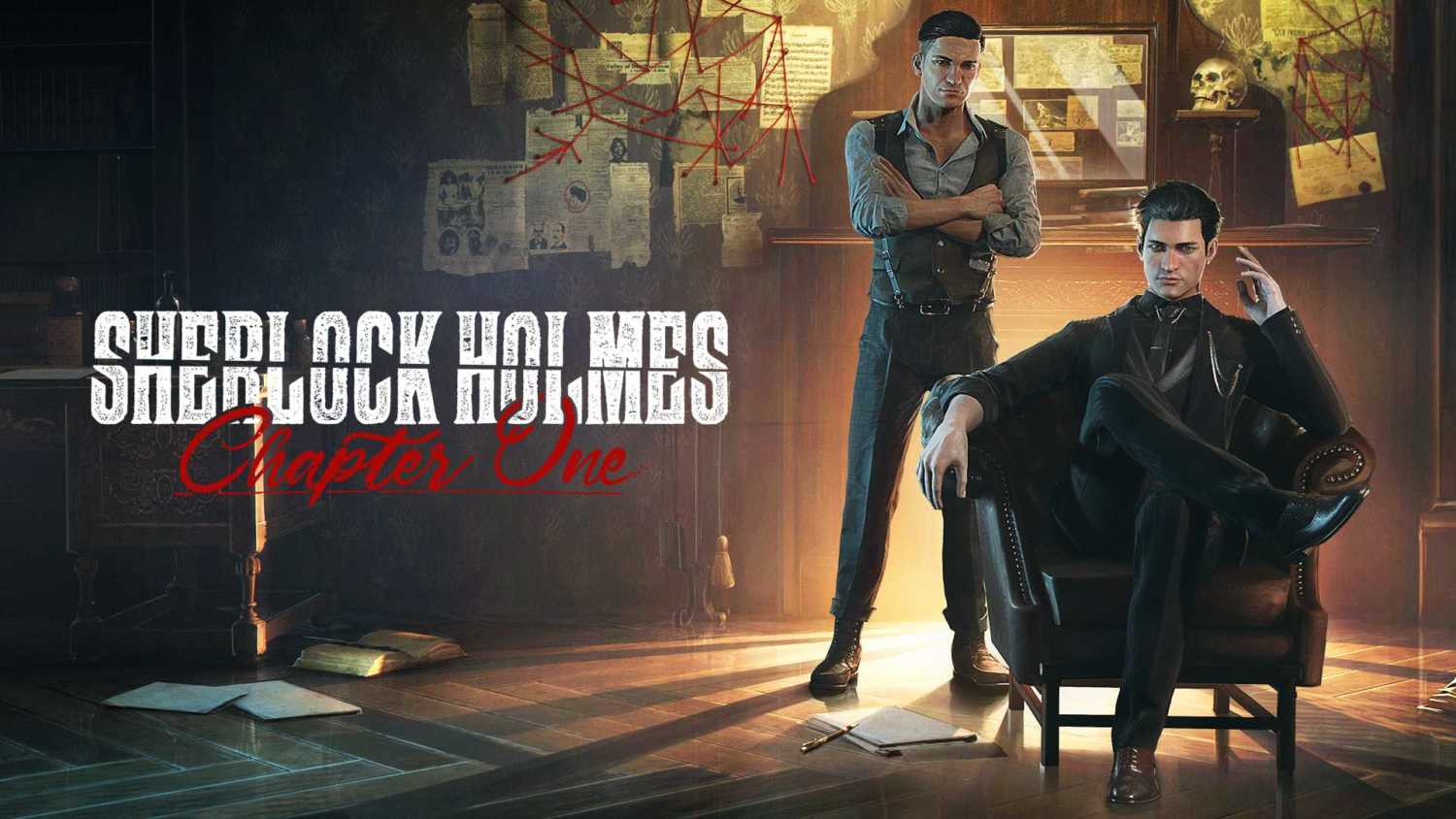 Before he was the world's greatest detective, Sherlock Holmes was a brilliant rebel itching to prove himself. When an old wound compels him back to the Mediterranean shore where his mother died, it seems like the perfect opportunity to do just that—but beneath the vibrant urban veneer of the island, the rhythm of island life strikes a more ominous beat. Crime and corruption, a twisted sense of justice and morality… These are just a few stumbling-blocks in Sherlock's quest for truth. As Sherlock, your legacy is written by the decisions you make in this open world. Deception, violence, and deduction are just a few resources in your arsenal—your mysterious companion and sounding board, Jon, is another. Whether you choose brute force to solve problems or stay one step ahead of your enemies by using your wits to spot vulnerabilities, you decide what each situation demands as you hone your investigative skills. It's time to confront your past so you can become the legend you're destined to be.
REVIEW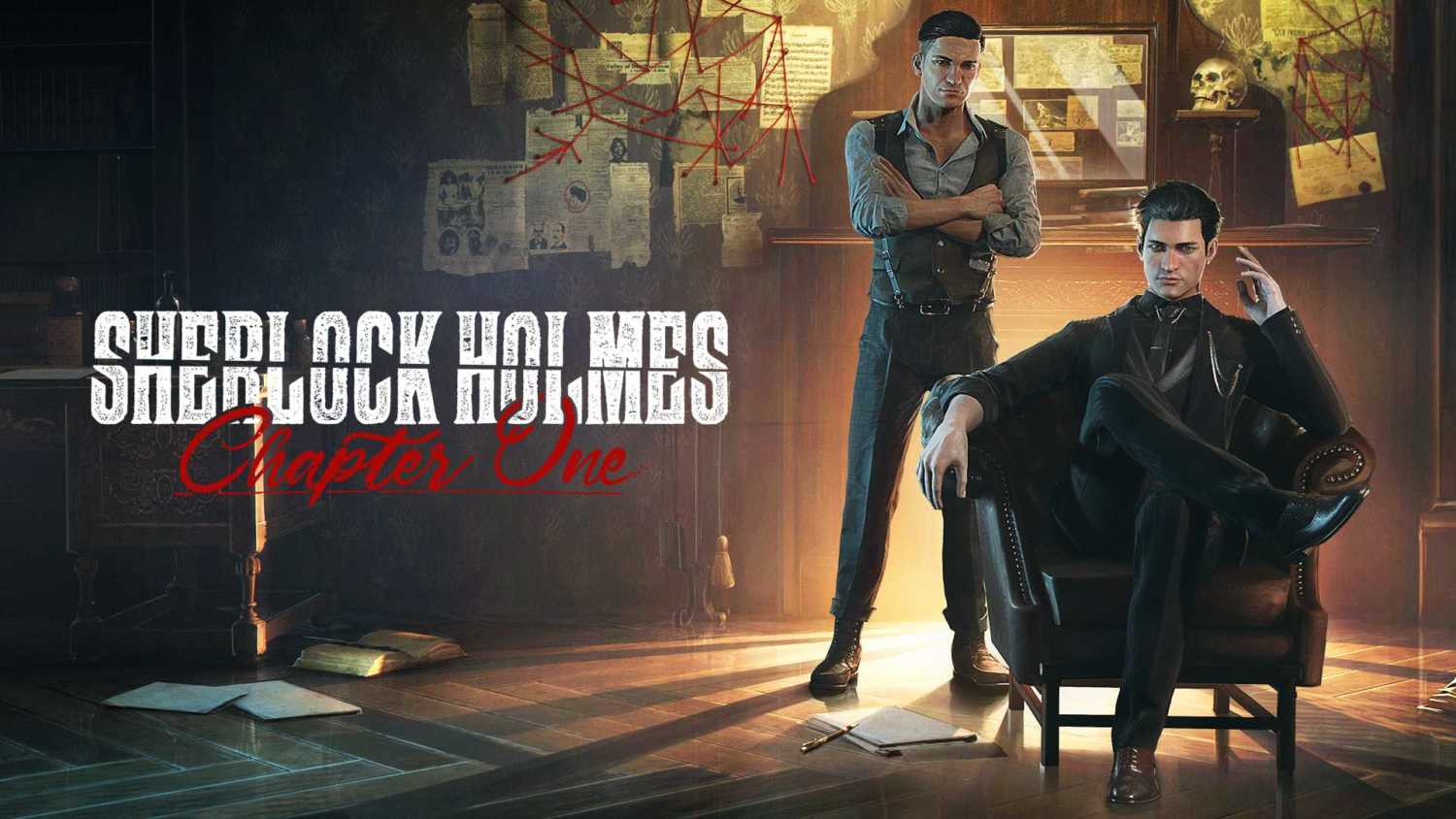 Sherlock Holmes Chapter One might take the franchise in an awesome new direction with a really nice island to explore, lots of fun mysteries to solve and some good production values as an overall package. The game lets itself down when it comes to the clunky quest diary and the nonsensical system of having to pin items of importance in order to make conversations and even items appear in the world that should have already been there. The game's lack of handholding is by far its biggest strength but by adding so many pieces of ambiguous evidence to a mystery and making you pin the right one so items appear in the game world becomes frustrating to figure out what to do when you get stuck and have dozens of items to pin to see if you get a response out of people.
7/10
GUIDES
Below you will find a collection of game guides for Sherlock Holmes: Chapter One. You can see the full collection of guides using the link below. If you have some useful knowledge you would like to share with others, feel free to submit a game guide and we will publish it here for you.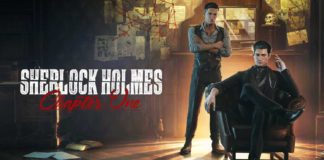 Once you have completed the investigation at the undergallery, you will need to figure out a little more about the mysterious man named Mercurio. He…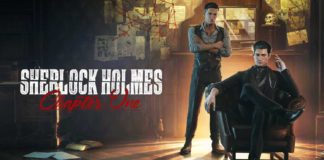 When you reach the gallery, the rather suspicious owner will tell you that there was a break-in that has caused some damage to the basement…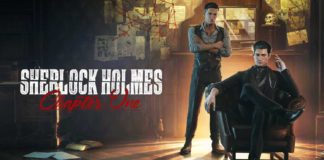 After figuring out a little more about your last visit to your family home in Shattered memory, you will be tasked with finding your neighbour…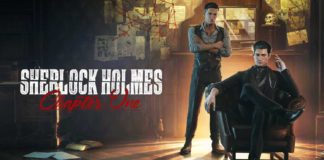 After completing the bulk of the Shattered memory quest line, you will find yourself in Sherlock's childhood bedroom. Jon will be chilling on the bed…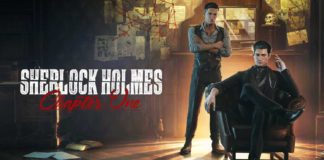 The shattered Memory quest in Sherlock Holmes Chapter One will task you with finding the location of the old family house that you grew up…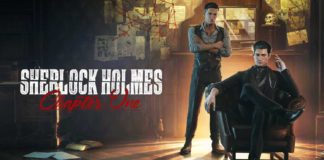 After working through the first mystery at the hotel, you should have gotten to grips with how all of the investigation mechanics work in this…
FAQ
Stuck and need some help? Check out some of the questions the community have asked relating to this game. If none of these answer your problem or you want to get some tips when it comes to a particular level, feel free to submit a question of your own.
View All Questions