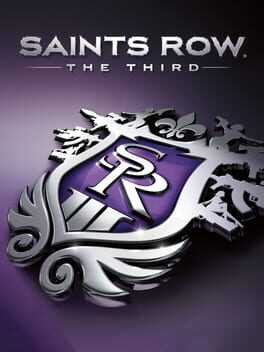 Saints Row: The Third is the first Saints Row game that takes place in the city of Steelport. Much like the first two games, the story revolves around the Saints destroying and absorbing three rival gangs, taking over the city in the process. In Saints Row: The Third, these three gangs are the Morningstar, the Luchadores, and the Deckers. Unlike the first two games, these three gangs are all controlled by a criminal organization known as The Syndicate, which the saints must also deal with.
FAQ
Stuck and need some help? Check out some of the questions the community have asked relating to this game. If none of these answer your problem or you want to get some tips when it comes to a particular level, feel free to submit a question of your own.
RELATED POSTS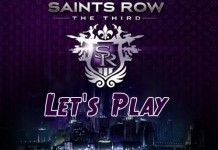 Dave and I had both played this game in the past, so we had expected this to be a much better coordinated run. Considering I have already beat the game start to finish with a coop partner, I don't know...