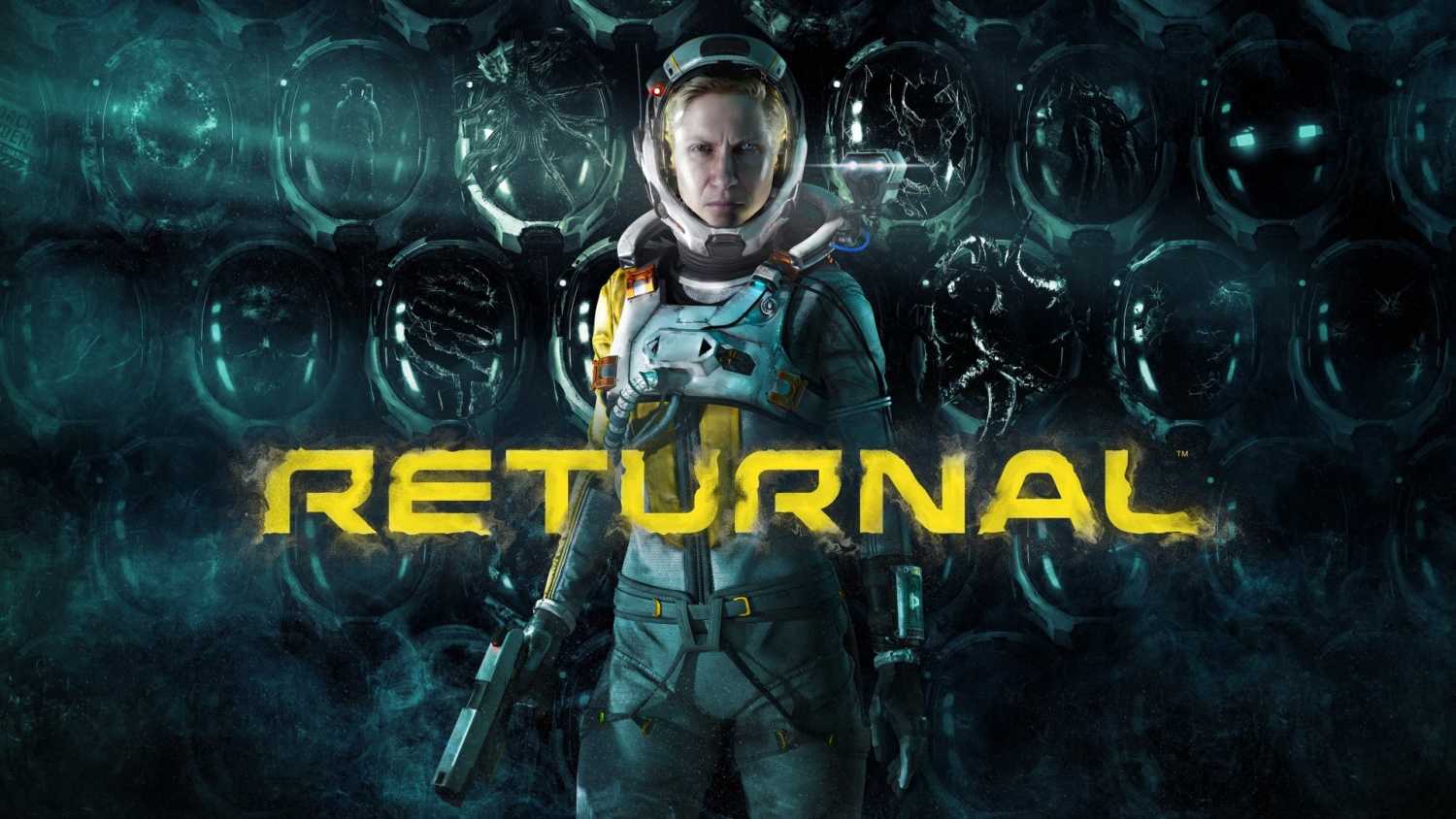 After crash-landing on this shape-shifting world, Selene must search through the barren landscape of an ancient civilization for her escape. Isolated and alone, she finds herself fighting tooth and nail for survival. Again and again, she's defeated – forced to restart her journey every time she dies.
REVIEW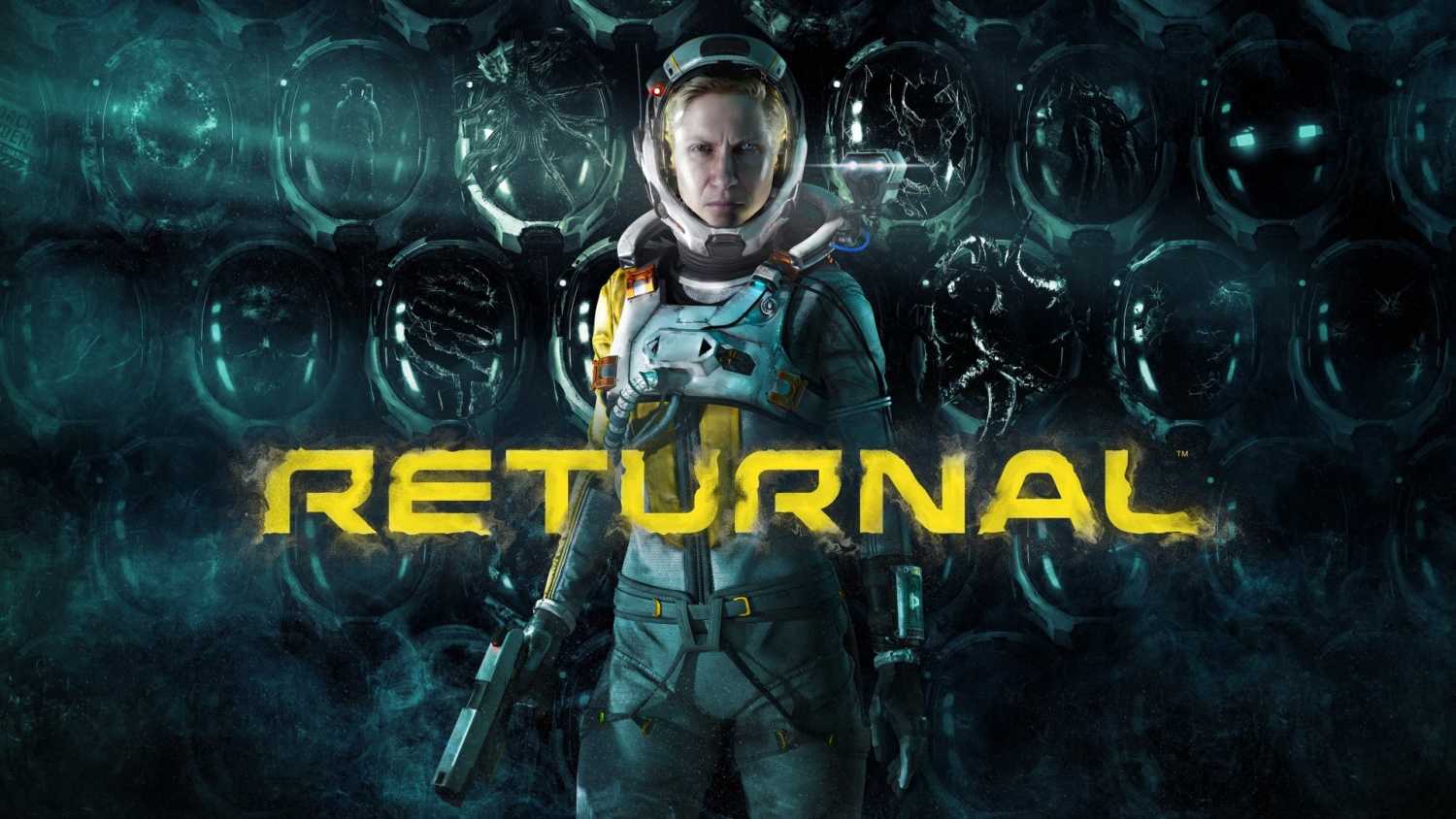 Returnal is a whole lot of fun to play. The adrenaline-fueled combat is complemented with flawless controls. The Dualsense haptics further amplifies the action, absorbing you into the game. The story contains more than enough mystery to catch the attention of any sci-fi lover. It drives you to discover more and does a great job at trying to explain the mechanics of a roguelike in a more mature and detailed way. The randomness of the game can be a little frustrating at times when you just can't find the items you need to survive. The inability to apply any permanent upgrades that impact your combat strength makes it very hard to stay engaged when you are faced with an obstacle that is proving to be a real challenge. Difficulty goes hand and hand with the genre and despite making your blood boil from time to time, Returnal is a masterpiece for the roguelike genre and was a worthwhile risk for the development team that really paid off. It doesn't matter how much you get your ass kicked, you will keep coming back for more.
8.5/10
GUIDES
Below you will find a collection of game guides for Returnal. You can see the full collection of guides using the link below. If you have some useful knowledge you would like to share with others, feel free to submit a game guide and we will publish it here for you.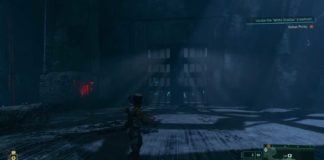 As you are exploring the first biome in Returnal, you will notice large gates that look a bit like drawbridge gates. Light often beams through…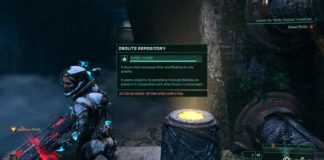 The Obolite Repository is found in the fabricator room in each biome of the game. The repository sits to the side and provides you with…
FAQ
Stuck and need some help? Check out some of the questions the community have asked relating to this game. If none of these answer your problem or you want to get some tips when it comes to a particular level, feel free to submit a question of your own.
View All Questions
RELATED POSTS