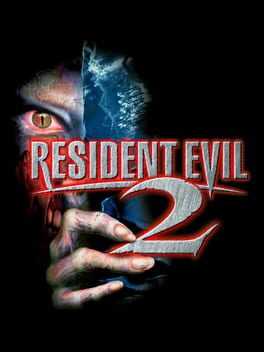 Resident Evil 2, known in Japan as biohazard 2, is a sequel to the first Resident Evil title. It was originally released in 1998 for the Playstation - however as of 2016, a remake is the in works for XB1, PS4 and PC. Set in Raccoon City, you take on the role of Leon S. Kennedy and Claire Redfield as you try to escape the city, which has come under a zombie virus thanks to Umbrella Corporation. The gameplay of Resident Evil 2 focuses on a combination of puzzle solving and combat.
FAQ
Stuck and need some help? Check out some of the questions the community have asked relating to this game. If none of these answer your problem or you want to get some tips when it comes to a particular level, feel free to submit a question of your own.
RELATED POSTS It's official people, a Resident Evil 2 remake is officially in the works. The classic zombie survival horror that was first released in 1998 for the Playstation 1 is now getting a remake in glorious HD! We know very little...