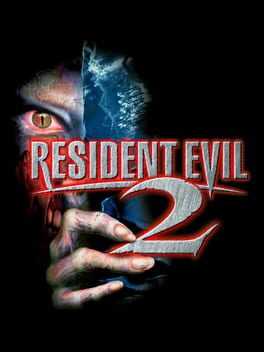 Resident Evil 2 is a sequel to the first Resident Evil title. Like the previous game in the series, Resident Evil 2 is a 3D action-adventure using three-dimensional polygon characters over two-dimensional pre-rendered backgrounds, with the action viewed through a variety of cinematic fixed camera angles in each room. Players can choose to play as one of two possible characters, each goes through the same initial scenario but with differences in the type of weaponry they find and the people they meet along the way.
FAQ
Stuck and need some help? Check out some of the questions the community have asked relating to this game. If none of these answer your problem or you want to get some tips when it comes to a particular level, feel free to submit a question of your own.
RELATED POSTS It's official people, a Resident Evil 2 remake is officially in the works. The classic zombie survival horror that was first released in 1998 for the Playstation 1 is now getting a remake in glorious HD! We know very little...