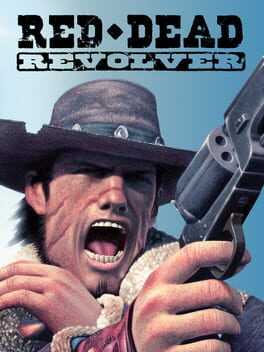 Vast, rugged, and lawless. As a young man, you were helpless to prevent the slaughter of your family at the hands of bandits. Many years later, you live as a bounty hunter bringing criminals to justice, while struggling to unravel the mystery of your past. You must find those who murdered your family. Then, you will take your revenge.
A blazing arcade-style third person game fuelled by precision gunplay, Red Dead Revolver is a classic tale of vengeance on the untamed frontier.
FAQ
Stuck and need some help? Check out some of the questions the community have asked relating to this game. If none of these answer your problem or you want to get some tips when it comes to a particular level, feel free to submit a question of your own.