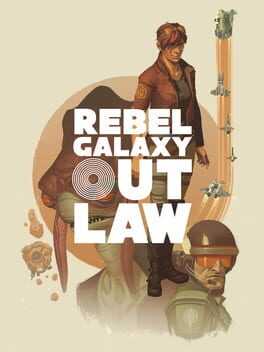 Crank the volume Chamber another round and burn like hell
Out of cash, out of luck, out on the fringe. Juno Markev has a killer to tail, a debt to pay, and more trouble headed her way. In the Dodge Sector it's hard to get by – and even harder to get even.
Stuck and need some help? Check out some of the questions the community have asked relating to this game. If none of these answer your problem or you want to get some tips when it comes to a particular level, feel free to submit a question of your own.