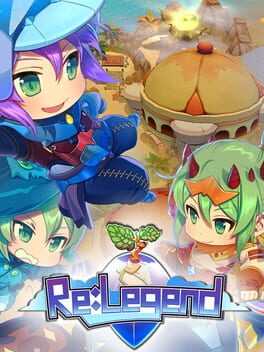 "Washed ashore on Vokka Island without memories, you must start a new life and find ways to recover your lost memories.
In order to do so, you must first learn how to survive on the island by cultivating the land, befriending villagers, expanding the village and raising your very own magical creature known as "Magnus".
Venture around the land of Ethia where vokka island resides to reclaim your memories is no easy task as the world is filled with dangerous Magnus and threatening challenges.
Will you be able to survive and rebuild your own Legend in your new life? Your fate is in your hand!"
Stuck and need some help? Check out some of the questions the community have asked relating to this game. If none of these answer your problem or you want to get some tips when it comes to a particular level, feel free to submit a question of your own.