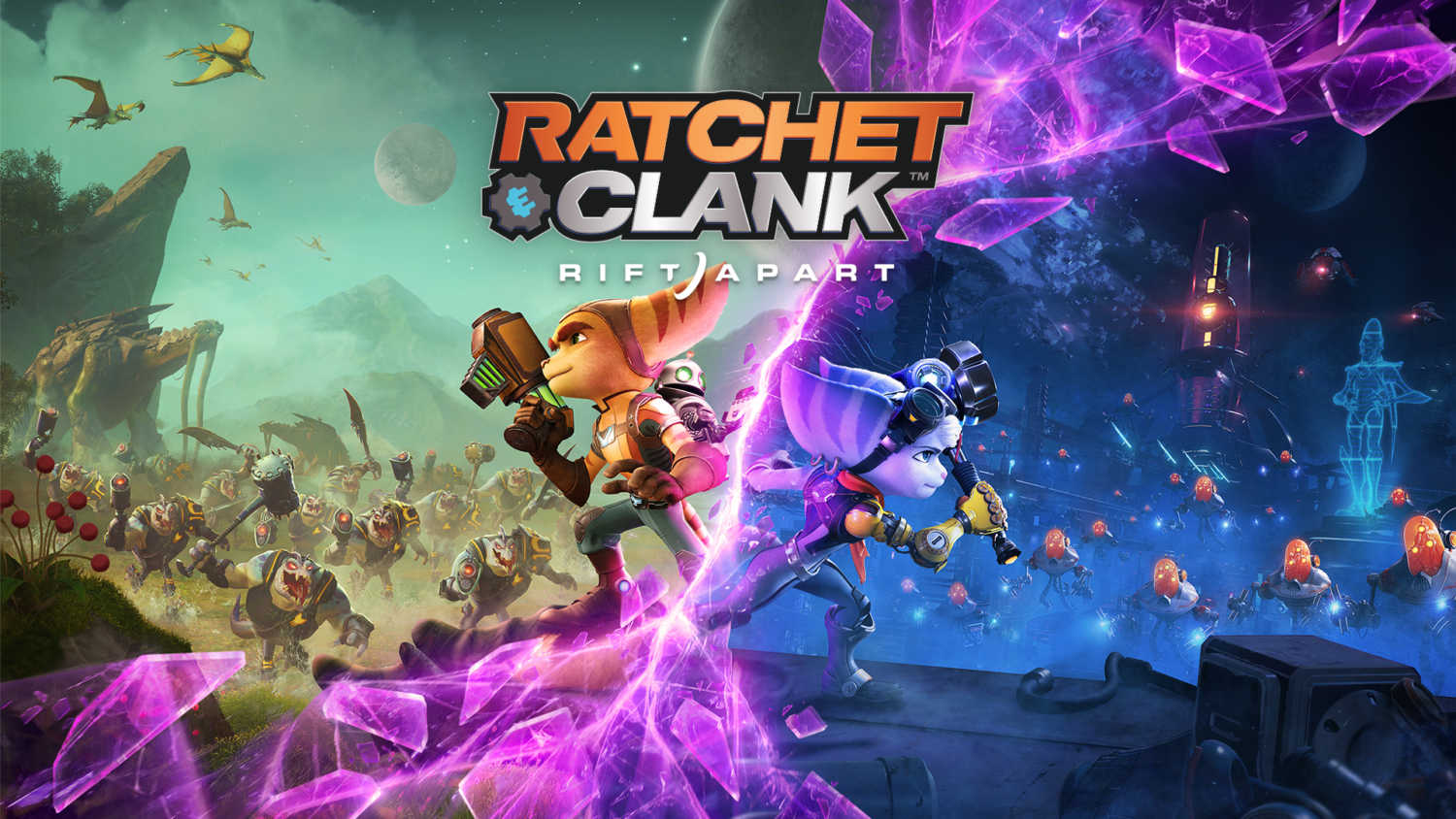 Ratchet and Clank are back! Help them stop a robotic emperor intent on conquering cross-dimensional worlds, with their own universe next in the firing line. Witness the evolution of the dream team as they're joined by Rivet – a Lombax resistance fighter from another dimension.
REVIEW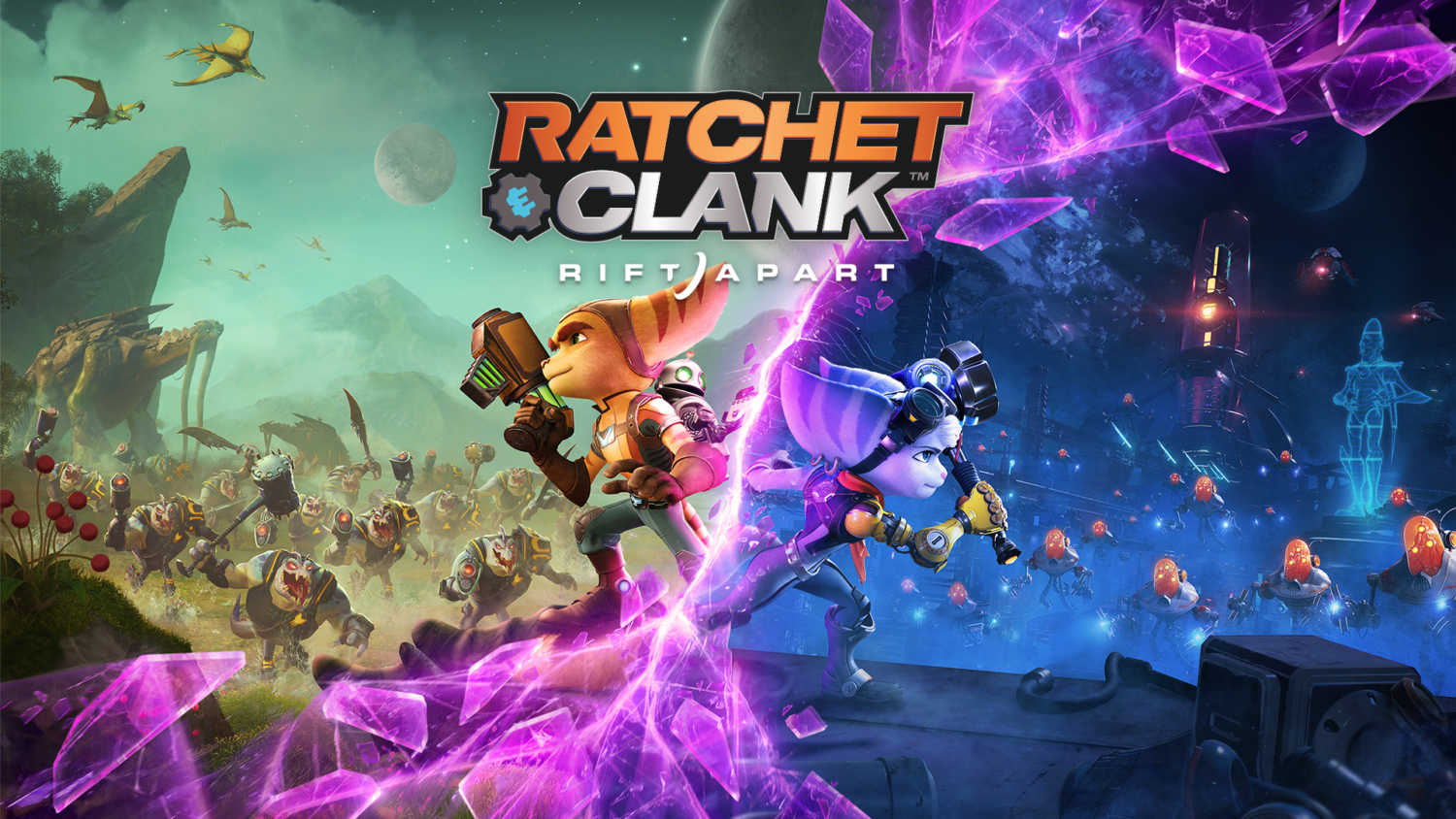 Ratchet & Clank: Rift Apart is exactly what you would have hoped for on the PS5. Beautiful environments with a visual fidelity that would stand up to an animated movie. A massively diverse arsenal of weapons, although disappointingly, no groovitron. The combat is rock solid and it is all wrapped up in a bow with one of the more Hollywood action style stories we have seen in a Ratchet & Clank game. It is a real shame that there is next to nothing to do outside of the main story but it doesn't stop this from being one of the best games in the series and a stellar title to add to the lineup of first-party PS5 exclusives.
9/10
GUIDES
Below you will find a collection of game guides for Ratchet & Clank: Rift Apart. You can see the full collection of guides using the link below. If you have some useful knowledge you would like to share with others, feel free to submit a game guide and we will publish it here for you.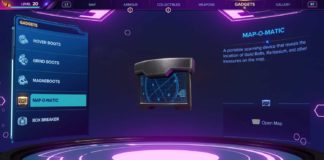 There are a few different types of collectable items that you can unlock in Ratchet & Clank: Rift Apart. Most of them are easily found…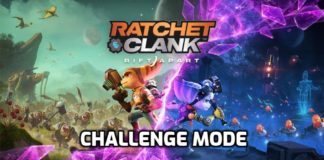 Challenge mode in Ratchet & Clank: Rift apart is a new game mode that is unlocked once you complete the main story for the first…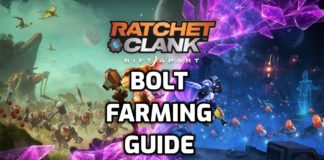 Bolts are the main currency used in Ratchet & Clank: Rift Apart. You will be collecting them in order to purchase various new weapons that…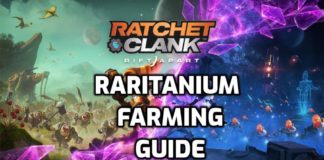 Raratanium is the rare resource that will allow you to purchase upgrades for your weapons in Ratchet & Clank: Rift Apart. You will find it…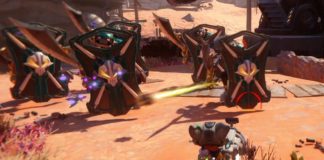 Pirates are one of the most enjoyable enemies to fight against in the Ratchet & Clank series. The developers obviously love them just as much…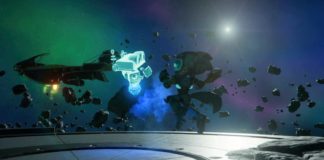 Scarstu Debris Field is commonly referred to as "Zurkies" during the main events of the story. On this planet, there is a Spybot that is…
FAQ
Stuck and need some help? Check out some of the questions the community have asked relating to this game. If none of these answer your problem or you want to get some tips when it comes to a particular level, feel free to submit a question of your own.
View All Questions