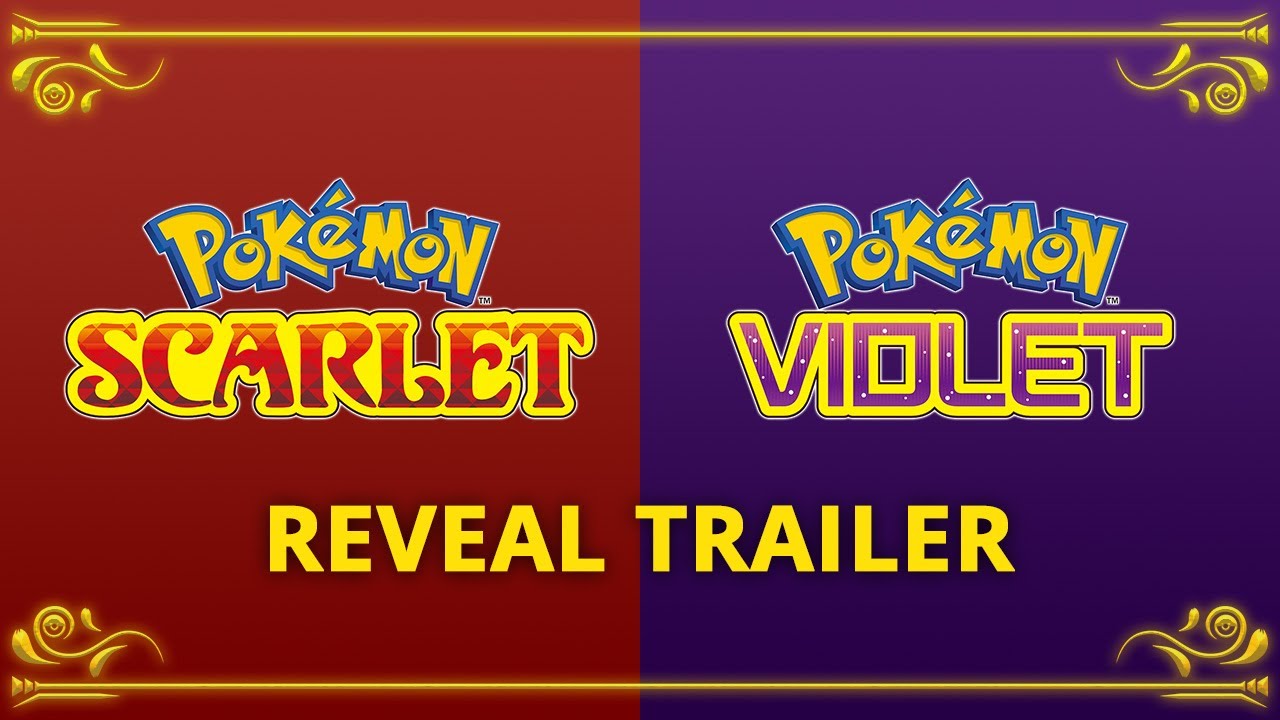 Pokemon Scarlet & Violet is the first major Pokemon title to release after Arceus. It will be releasing for the Nintendo Switch in the holiday season 2022.
FAQ
Stuck and need some help? Check out some of the questions the community have asked relating to this game. If none of these answer your problem or you want to get some tips when it comes to a particular level, feel free to submit a question of your own.
RELATED POSTS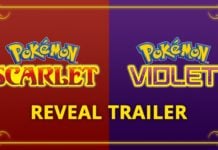 As you may have noticed from the amount of posting I did, I was a big fan of Pokemon Arceus, despite its imperfections. The game obviously had a lot of rough edges but I really admired the direction the game...