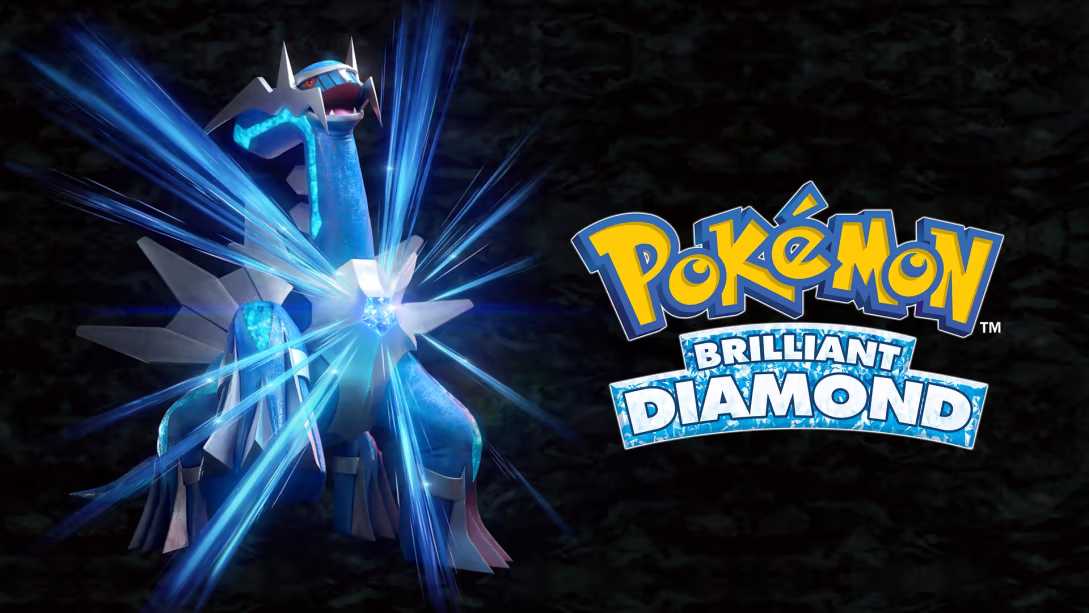 Experience the nostalgic story from the Pokémon Diamond Version and the Pokémon Pearl Version games in a reimagined adventure, Pokémon Brilliant Diamond and Pokémon Shining Pearl, now on the Nintendo Switch™ system! Adventures in the Pokémon Brilliant Diamond and Pokémon Shining Pearl games will take place in the familiar Sinnoh region. Rich in nature and with mighty Mount Coronet at its heart, Sinnoh is a land of many myths passed down through the ages. You'll choose either Turtwig, Chimchar, or Piplup to be your first partner Pokémon and then set off on your journey to become the Champion of the Pokémon League. Along the way, you'll be able to encounter the Legendary Pokémon Dialga (in Pokémon Brilliant Diamond) or Palkia (in Pokémon Shining Pearl).
GUIDES
Below you will find a collection of game guides for Pokémon: Brilliant Diamond & Shining Pearl Double Pack. You can see the full collection of guides using the link below. If you have some useful knowledge you would like to share with others, feel free to submit a game guide and we will publish it here for you.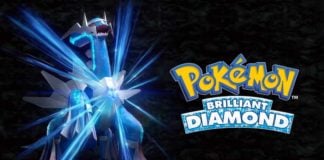 You are likely reading this because you have been running circles around the galactic HQ in Pokemon brilliant diamond or shining pearl and have not…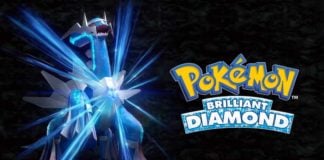 After finding all of the clowns and picking up your shiny new Pocketch as a reward you will probably dig into the menu and see…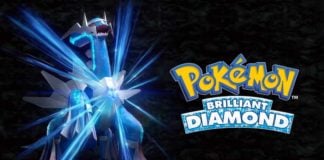 After being locked out of the works building near the power-generating wind turbines, you will be tasked with finding the key to get inside the…
FAQ
Stuck and need some help? Check out some of the questions the community have asked relating to this game. If none of these answer your problem or you want to get some tips when it comes to a particular level, feel free to submit a question of your own.
View All Questions