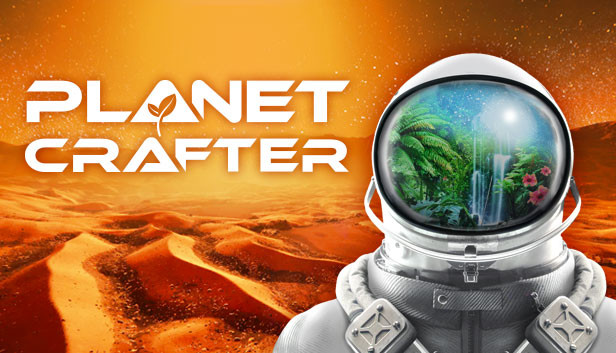 You are sent to a hostile planet with one mission: Make it habitable for Humans. You'll have to survive, collect resources, build your base and machines in order to heat the planet, create an atmosphere with oxygen and eventually geo-engineer an entire planet.
GUIDES
Below you will find a collection of game guides for Planet Crafter. You can see the full collection of guides using the link below. If you have some useful knowledge you would like to share with others, feel free to submit a game guide and we will publish it here for you.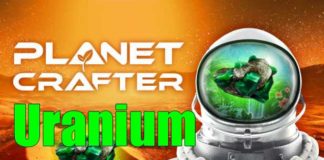 Early on in the game, you are likely going to have a decent stash of uranium sitting around that you picked up in chests. Over…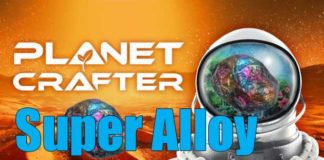 Super Alloy is one of the resources in Planet Crafter that is going to be in demand from the very start of the game until…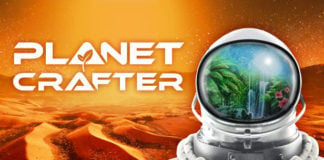 Algae is something that will quickly come to your attention mid-way through the game. You find yourself needing to create something like fertilizer and with…
FAQ
Stuck and need some help? Check out some of the questions the community have asked relating to this game. If none of these answer your problem or you want to get some tips when it comes to a particular level, feel free to submit a question of your own.
[Planet Crafter]
- I am stuck in a room after climbing a ladder and I am not able to climb back down the ladder to get back to my base
View Answer
View All Questions
RELATED POSTS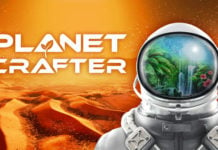 For those who love games like No Mans Sky or Astroneer, the release of Planet Crafter is surely going to be one that gets you excited. Although similar, the end goal is considerably different. You are dumped on a hostile...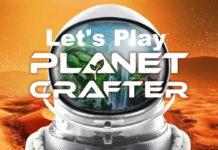 After sinking a few hours into Astroneer and also a lot more time into No Mans Sky, another space exploration game landed on my lap. This one seems a little different from the others and well worth checking out. https://www.youtube.com/playlist?list=PLaZElsVAVDAX8pxfKNz5Oy3Wi6aNHixS0