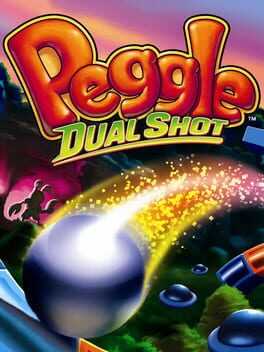 It's the ultimate Peggle... with dual-screen action!
Shoot and clear the orange pegs from 120 levels spanning two full adventure modes in this action-packed PopCap hit! Learn 11 Magic Powers, score amazing style shots, and discover the exclusive Bonus Underground filled with valuable gems and power-ups.
And the action doesn't end there take your best shot in Multiplayer Duel and Quick Play modes, then put your skills to the ultimate test with 90 challenges!
FAQ
Stuck and need some help? Check out some of the questions the community have asked relating to this game. If none of these answer your problem or you want to get some tips when it comes to a particular level, feel free to submit a question of your own.