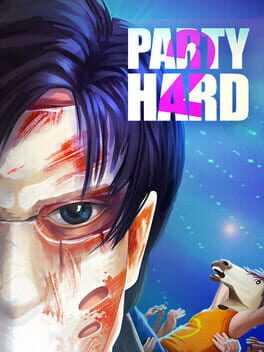 It's the Holiday Season, and you don't get your Christmas Bonus. The only logical solution is to start a killing spree at a corporate party.
Welcome to Party Hard 2, the sequel to 2015's stealth strategy hit.
FAQ
Stuck and need some help? Check out some of the questions the community have asked relating to this game. If none of these answer your problem or you want to get some tips when it comes to a particular level, feel free to submit a question of your own.