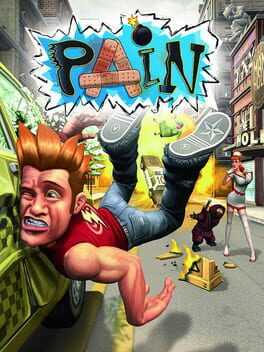 It's the funniest game in town! Load characters into a super-sized, ultra-powerful slingshot and launch them into an active, physics-controlled environment filled with precarious and humorous situations. Score points by stringing together PAINful collisions and unleashing chaos on the downtown environment. Join the PAIN online community to keep up with PAIN's ever evolving gameplay. Compete with other players worldwide on the Global Leaderboards. See you in PAIN!
FAQ
Stuck and need some help? Check out some of the questions the community have asked relating to this game. If none of these answer your problem or you want to get some tips when it comes to a particular level, feel free to submit a question of your own.
RELATED POSTS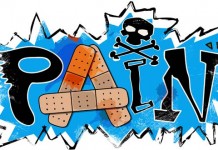 Pain would seem like the perfect game to be given the 3D treatment. You are flinging a man around a level that has explosives and tons of objects stacked around the place to knock over. The good news it is...