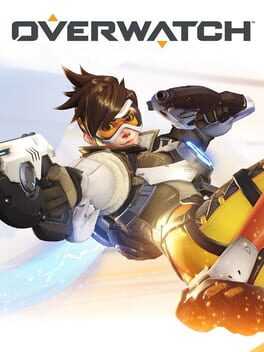 In Overwatch, you control one of several heroes in competitive 6-person team shooting matches. Battle over objectives, take down the other team, and achieve victory.
In Overwatch, heroes do battle in diverse locations around the world. From the technological marvel of Numbani to the manufacturing powerhouse of Volskaya, each map has a unique layout and specific win conditions that your team must meet in order to secure victory.
FAQ
Stuck and need some help? Check out some of the questions the community have asked relating to this game. If none of these answer your problem or you want to get some tips when it comes to a particular level, feel free to submit a question of your own.
View All Questions