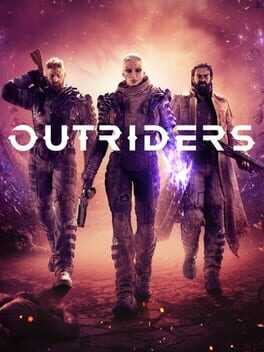 Square Enix and People Can Fly present Outriders; a 1-3 player, drop-in-drop-out co-op shooter set in an original, dark and desperate sci-fi universe.
FAQ
Stuck and need some help? Check out some of the questions the community have asked relating to this game. If none of these answer your problem or you want to get some tips when it comes to a particular level, feel free to submit a question of your own.
[Outriders]
- I have just started playing the full game and the character I had from the demo is inside a room that I cant get out of.
View Answer
[Outriders]
- When I try to play Outriders on Xbox Live I get the message "internet connection error could not connect to ourdiers servers" . How do i get around this?
View Answer
[Outriders]
- What is the name of the song that is played during the first cinematic video in Outriders?
View Answer
View All Questions