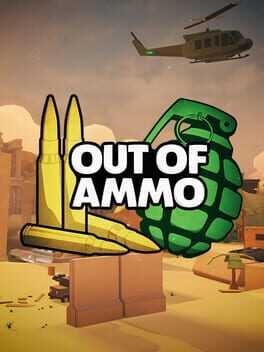 An intense virtual reality strategy game, Out of Ammo has you constructing defenses, calling in artillery, issuing orders, and even taking control of your soldiers directly in order to survive for as long as you can!
REVIEW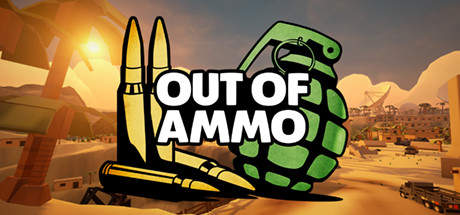 Out of Ammo is a unique game and has a lot about it that makes it very enjoyable. The biggest problem it has is the scale. It does a great job at bringing the small battles to life, but lacks the ability to have a full on war. There is definitely the opportunity to have a second attempt and release a second game that is far bigger in scale. Until then, this game is fun, but it feels more like a tech demo than a full on game.
7/10
FAQ
Stuck and need some help? Check out some of the questions the community have asked relating to this game. If none of these answer your problem or you want to get some tips when it comes to a particular level, feel free to submit a question of your own.
View All Questions