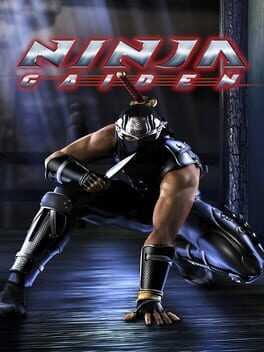 Ninja Gaiden is an action-adventure hack and slash video game developed by Team Ninja for the Xbox video game console.
The game follows the fictional story of Ryu Hayabusa, a master ninja, in his quest to recover a stolen sword and avenge the slaughter of his clan.
FAQ
Stuck and need some help? Check out some of the questions the community have asked relating to this game. If none of these answer your problem or you want to get some tips when it comes to a particular level, feel free to submit a question of your own.