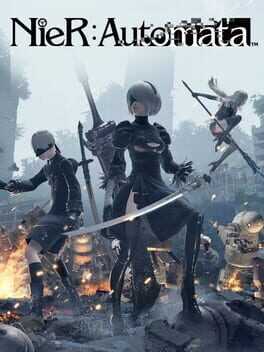 NieR: Automata is an upcoming action role-playing game developed by PlatinumGames and published by Square Enix for the PlayStation 4.
The game is set in the same universe as NieR, a spin-off of the Drakengard series, and takes place several thousand years after the events of that game. Humanity has fled to the moon to escape an invading machine army from another world. Combat androids called YoRHa remain on the planet to fight in a proxy war against the invaders.
FAQ
Stuck and need some help? Check out some of the questions the community have asked relating to this game. If none of these answer your problem or you want to get some tips when it comes to a particular level, feel free to submit a question of your own.
View All Questions