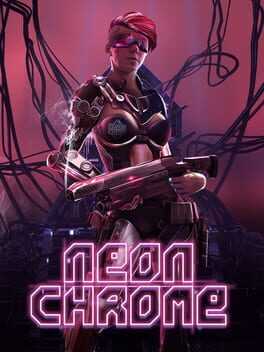 Neon Chrome is a ruthless top-down cyberpunk shooter with rogue-like elements. The game takes place inside an arcology – a massive sci-fi mega structure. Every gaming session is different as large parts are randomly generated.
Blast your way through walls with guns and cybernetic abilities and try alternate approaches with different roles like the Hacker or the Cyber Psycho. Upgrade your character stats, discover new cybernetic enhancements and build up strength to finally stop the Overseer. Every death is a new beginning – the path to stopping the Overseer is never the same.
FAQ
Stuck and need some help? Check out some of the questions the community have asked relating to this game. If none of these answer your problem or you want to get some tips when it comes to a particular level, feel free to submit a question of your own.