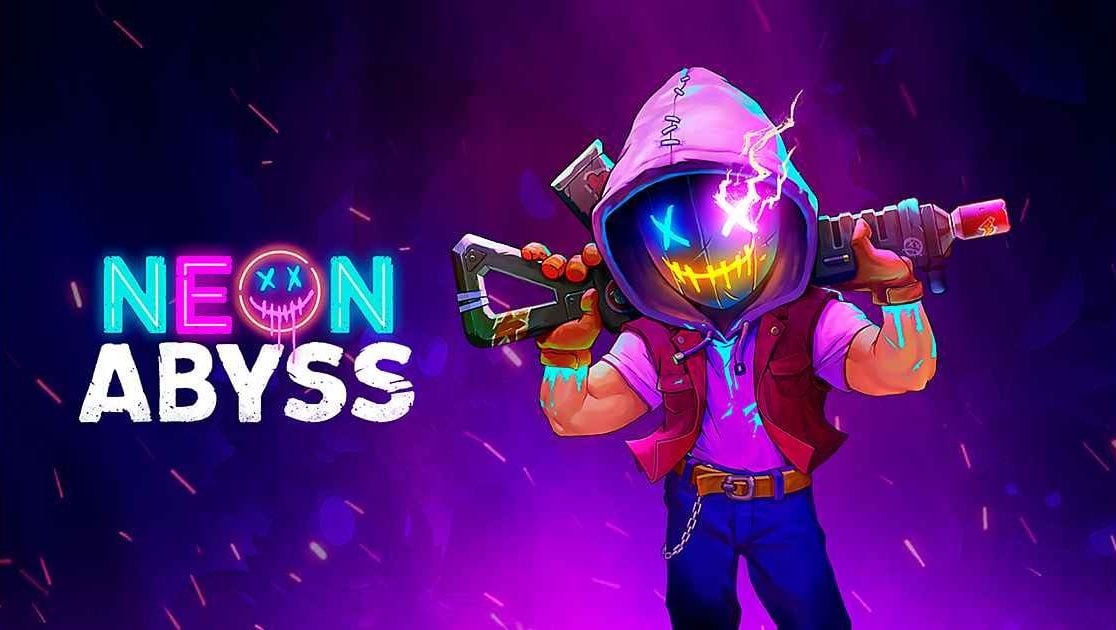 Neon Abyss is a frantic roguelike action platformer features unlimited item synergies and unique dungeon evolving system.
Slay enemies and bosses using a collection of wild and unusual weapons and powerups making this one of the more stylish and unique shooters on the market.
REVIEW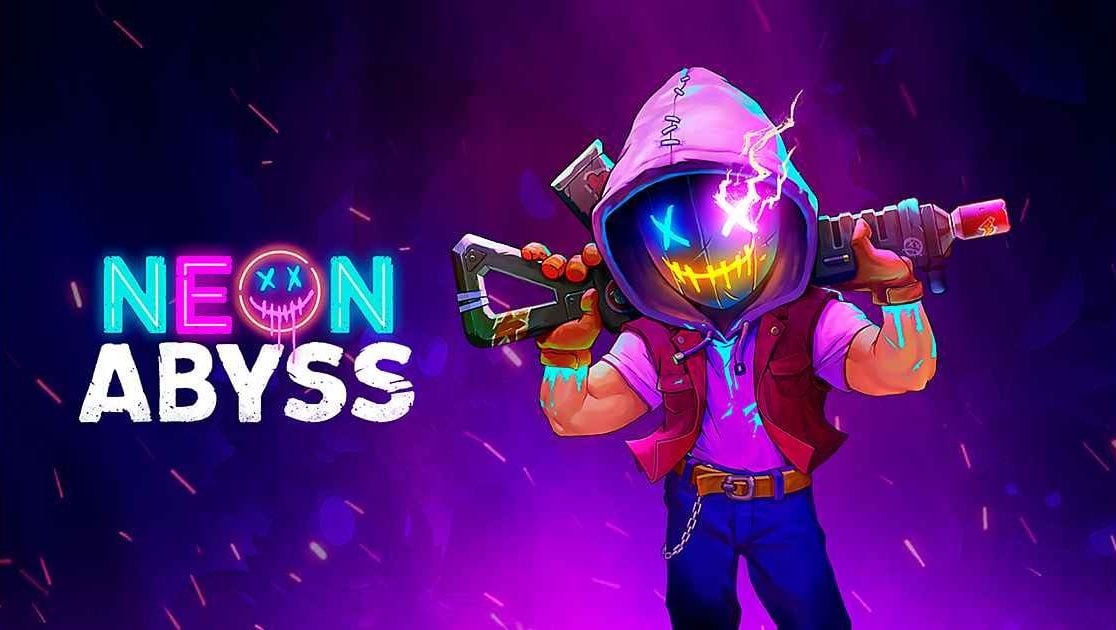 Neon Abyss is a great example of a rogue-lite game that is done right. The visuals and soundtrack make exploration a lot of fun. The gun mechanics and crazy powerups make it a lot of fun to kill everything in sight. The game just falls a little short when it comes to random rooms. They are often very small and cluttered. It is easy to lose where your character is on the screen until you either die or everything else in the room is dead.
8/10
GUIDES
Below you will find a collection of game guides for Neon Abyss. You can see the full collection of guides using the link below. If you have some useful knowledge you would like to share with others, feel free to submit a game guide and we will publish it here for you.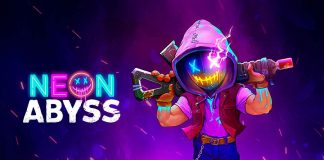 The bright lights of the Neon Abyss are eye-catching. As soon as you get your hands on it, you are going to want to explore…
FAQ
Stuck and need some help? Check out some of the questions the community have asked relating to this game. If none of these answer your problem or you want to get some tips when it comes to a particular level, feel free to submit a question of your own.
View All Questions